Asmodee UK sees sales soar 21% in 2019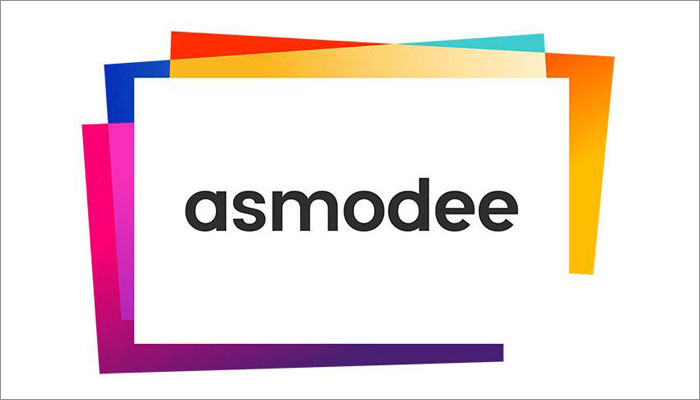 Asmodee UK is celebrating a major milestone after another successful year, with 21 per cent growth year-on-year.
The stellar year saw the firm take the number one spot in the Games & Puzzles super-category on NPD over a full calendar year's data for the first time.
"This is a very proud achievement for Asmodee UK," said sales director Anil Boodhoo.
"Ranking as the No.1 Games & Puzzles supplier over a full year is a testament to the fantastic team we have here who have gone above and beyond to grow the business.
"We would like to express our thanks to all of our retail and supply partners, without whom this would not have been possible, and we can't wait to push on towards even greater achievements in the years to come."
The products that have led the way for Asmodee's impressive year include Dobble, which ranked as the UK's No.1-selling game for the second successive year and grew as a property by 62% year-on-year.
Bananagrams, meanwhile, rose to become the country's second-best-selling Family Word Game, with growth of 28%, while Exploding Kittens enjoyed year-on-year growth of 63%.