Asmodee is the UK's top seller of family games this year, reveals NPD data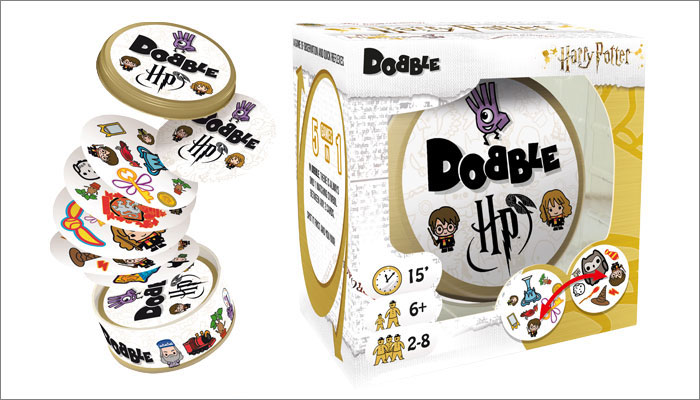 Asmodee is the UK's top seller of games, according to fresh NPD data.
Data from NPD, covering the year up to the end of August, reveal that Asmodee is UK's most effective seller in the Family Games category over the last three months, with higher-velocity sales than any other company's games in the same space.
The company is the top-ranked manufacturer in the overall Games category as well as second for value added, while its results in the wider toy market are also impressive.
Asmodee are shown to be the top-performing member of the country's top 10 toy suppliers, up 9% in year-on-year value share as the eighth highest-grossing supplier – one of only two of that top 10 to be showing year-on-year growth.
The firm's success has been driven by Dobble and the Pokémon Trading Card Game (TCG). Pokémon is recorded as the number-one games property and growing, with Dobble on the rise as well at number six.
Both brands have enjoyed welcome additions in 2019. The Pokémon TCG has released multiple new Sun & Moonsets along with cards tied to the Pokémon: Detective Pikachu movie, while Dobble has seen brand awareness grow with the successful summer release of the licenced Harry Potter Dobble.