Barry Hughes, Managing Director of Golden Bear Toys, on soft toys and hard challenges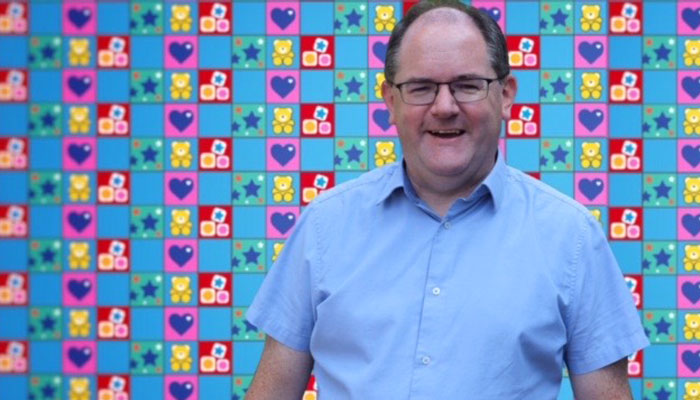 Welcome, Barry Hughes! You're the Managing Director of Golden Bear Toys. For anyone in licensing that doesn't know the name, can you give us a little background about the company?
Hi Deej. Golden Bear Toys is a family owned business, founded in 1979 by John Hales and Christine Nicholls. They both remain majority shareholders to this day… We're specialists in pre-school licensed toys.
What kind of licensed toys do you produce?
Just about every top pre-school license has been touched by Golden Bear at some stage; from the original Teletubbies through to Thomas the Tank Engine, Peppa Pig and current favourites Bing, Hey Duggee and In The Night Garden. We pride ourselves on our design and development of quality plush and plastic toys.
And how did Golden Bear start its licensing journey? What was the very first licensed product?
The first licensed toy we did was actually Teddy Beddy Bear, but our first "most notable" UK license was The Snowman, based on the book by Raymond Briggs. That was followed by some licenses that were popular in the day. Royal Doulton Bunnykins, Brambly Hedge, Wind in the Willows, then Edd the Duck, I think.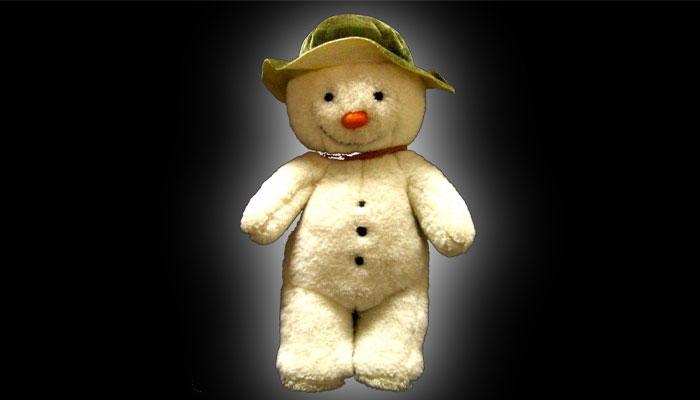 You've certainly attracted some top-notch IP since. What licenses do you hold now?
As well as Bing, Hey Duggee and In The Night Garden, our current roster includes Twirlywoos, Sooty, Love Monster, Mr Tumble, The Baby Club and Waffle The Wonder Dog.
And apart from being kids TV shows, what do they all have in common? What's the magic ingredient you look for in a potential brand partner?
Number one, good people, with good energy that you can trust and work with. The next one for me is: will the content engage with the kids and parents? All our licenses have very different characteristics thereafter. Bing is very relatable for children, and I'm sure all parents aspire to be more like Flop when something goes wrong.
He does have an unflappable quality about him!
Unflappable is a good word! Parents also love Hey Duggee, and it's fantastic at working on multiple levels that appeal to kids and grown ups alike. Then, something like Waffle works exceptionally well in that it was clear from seeing just one episode that all kids would just simply love their own soft and cute talking toy Waffle. Obviously, nowadays, having touch points everywhere is extremely important and knowing that the content will be on multiple platforms, and have strong social-media engagement, has become increasingly vital.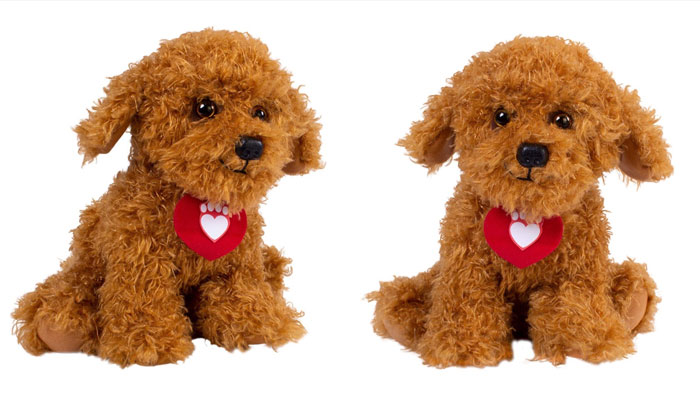 Looking at the authenticity of your ranges, then, I'm curious as to where you start when you're developing toy ideas. What's the process?
We pride ourselves in getting completely under the skin of our brands. We devour as much of the content as we can and then develop toy ranges that are true to the brands, appealing to the kids – and having a reason to buy for the grown ups.
Does it ever happen the other way? Do you ever have a really good idea for a toy and suggest including an appropriate scene in the show?
It works really well when we can have that sort of communication with the licensor and influence on the content. We're always very mindful, though, that it needs to be genuine to the brand values. Thankfully, so many of our licenses are rich with content and toyetic possibilities anyway.
How important is creativity in your team?
Hugely – and not just in the traditional sense. We encourage ideas and creativity from everyone in the company. We look not just for creativity within product, but for creative ideas to help improve our sustainability, diversity and inclusivity for example.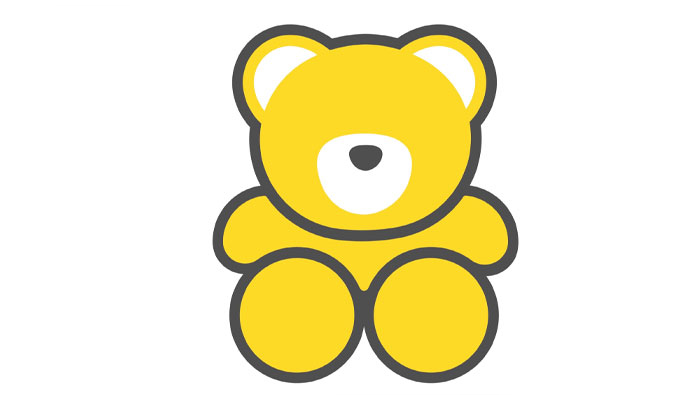 And technology?
And technology! We're very proud of our virtual toy-fair platform, for instance. We introduced that last year during the height of the pandemic… It was hugely well received by buyers, distributors and licensors alike. A fantastic creative solution.
You were very quick out of the blocks with that as I recall, and you did far more with the opportunity than many of your peers. Obviously, though, the pandemic has impacted every business on the planet… What's the biggest challenge you've faced over the past couple of years?
There's been no shortage of challenges that's for sure. The pandemic – keeping everyone safe, remote working and all the challenges that brought; then the swift changes in retailers' and consumers' buying behaviour probably being the most obvious…
Then we've had all the supply-chain issues, including shortages of containers and the ridiculous cost of them, and the shortages of IC chips to name but a few… The team has risen to these challenges and excelled and – and we look forward to overcoming whatever comes next.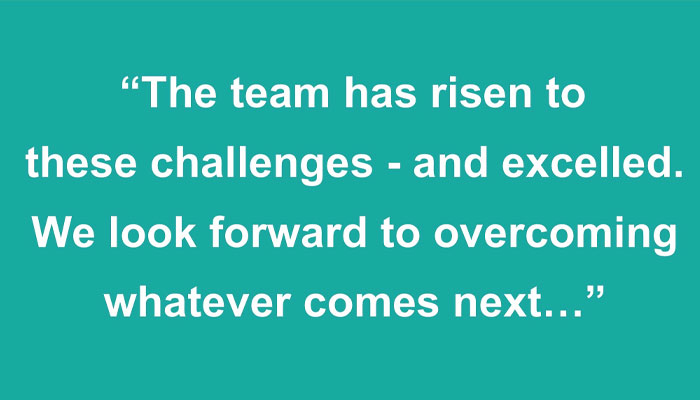 Nicely put. I like your optimism, Barry. We need to start wrapping this up, but let me ask you this… What's the one question I could've asked you in this interview, but didn't?
What makes Golden Bear different to other licensees?
Great question! Do you know, I might just start asking everybody that! For now, though, what's your answer?
The way we treat the brands like our own. We act on insights and then deliver and achieve at pace, with high-quality plush and plastic toys backed by insight- led, impactful and meaningful marketing plans.
Brilliant! Thank you so much for your time, Barry… I know how busy you are following your visit to Brand Licensing Europe so I greatly appreciate you tying in.
—
To stay in the loop with the latest news, interviews and features from the world of toy and game design, sign up to our weekly newsletter here