Batman, Dracula and Spider-Man are the most used franchise characters in movies and video games, according to WIPO report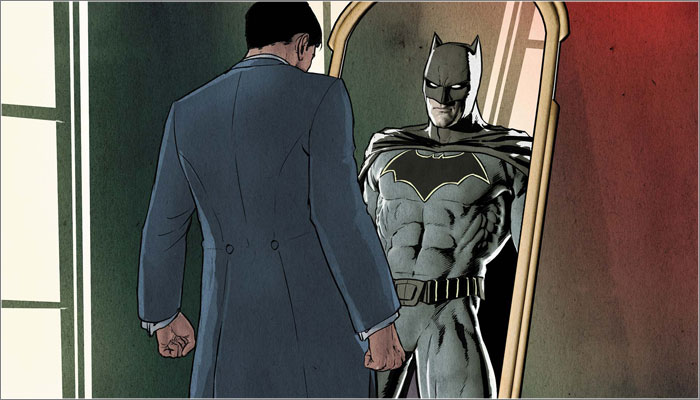 Research by the World Intellectual Property Organization has found that Batman, Dracula and Spider-Man are the top three most-used franchise characters from movies and video games in the US over the past four decades.
This is according to the first instalment of a new series of "Creative Economy Notes" called "Batman forever? Do overlapping trademark and copyright frameworks affect the franchising of comic characters?", which looked at the usage of comic-book and other characters in US-based cinema and gaming between 1980 and 2019.
The WIPO report explores how character owners may trademark their characters in addition to protecting them under the copyright framework (commonly used to protect creative works) and what this means in economic and policy terms.
Batman, Dracula and Spider-Man have together generated some $5.89 billion in revenue over the period, WIPO's research shows.
"Comic and other franchise characters like Batman have entertained generations of children and adults alike and are a great example of how intellectual property systems help ensure these characters can adapt and remain popular even as technologies and platforms evolve," said WIPO Director General, Daren Tang.
"I'm really pleased to be able to launch our new 'Creative Economy Notes' series at the Frankfurt Book Fair, a valued WIPO partner that gathers together the world's publishing and creative-industry sectors to celebrate the creativity that brings people together."
The top ten characters, according to the WIPO report, are:
Batman
Dracula
Spider-Man
Darth Vader
Mickey Mouse
Medusa
Donald Duck
Superman
Beast
Iron Man
You can read the full report here.
—-
To stay in the loop with the latest news, interviews and features from the world of toy and game design, sign up to our weekly newsletter here