The best toy and game concepts we saw at New Designers 2017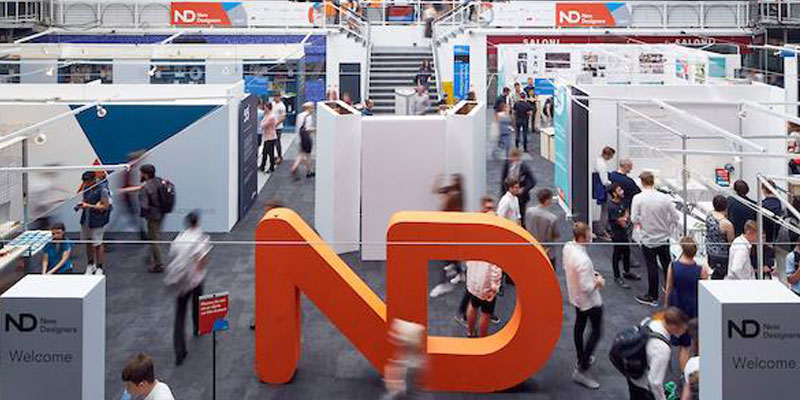 New Designers is one of the most important design event in the UK, bringing together design education, design consumers and the design industry to celebrate and recognise and the next generation of graduate designers.
Each year, around 3,000 of the most promising graduate talents from the UK's leading design courses exhibit at show, with disciplines represented spanning illustration to animation, furniture to fashion and gaming to glass.
We headed to the Business Design Centre in London to see what this year's crop of design rising stars had been creating, and below we've gathered some of the most interesting toy and game concepts we saw at the show.

AMIGO by Brigite Nabais
AMIGO is a smart toy that helps children with daily tasks and helps them to develop better cognitive skills. Featuring sound, colour and movement, children can be entertained, taught and stimulated towards better cognitive development. AMIGO also offers children's stories, songs and other fun activities.
Email: 13bibinabais13@gmail.com
Website: www.behance.net/brigitenabais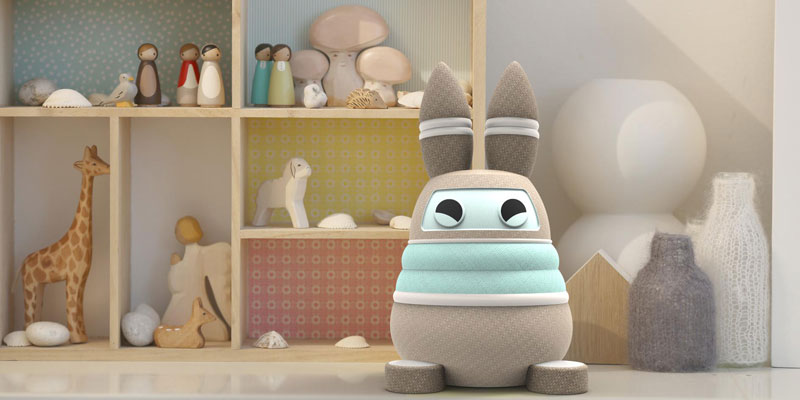 Metagame by Loretta Reynolds
Metagame enables visually impaired people to play board games through phone based image recognition and audio tagging, and creates wider awareness of inclusive gaming by crowdsourcing the creation of tags to sighted players and designers, bringing the entire community together.
Email: Loretta.reynolds@gmail.com
Website: www.lorettagayle.com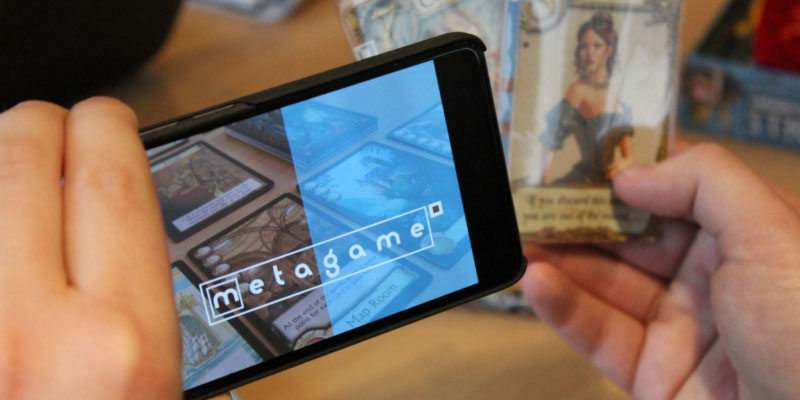 Make Me Map paper craft kits by Jennifer Offley
Responding to a brief to 'explore and celebrate a craft and all that it entails', Jennifer Offley came up with her line of Make Me Map paper craft kits. Offley's project celebrates paper craft and her kits encourage consumers to play with paper and create their own striking paper maps.
Email: jenoffley@gmail.com
Website: www.cargocollective.com/jennyoffley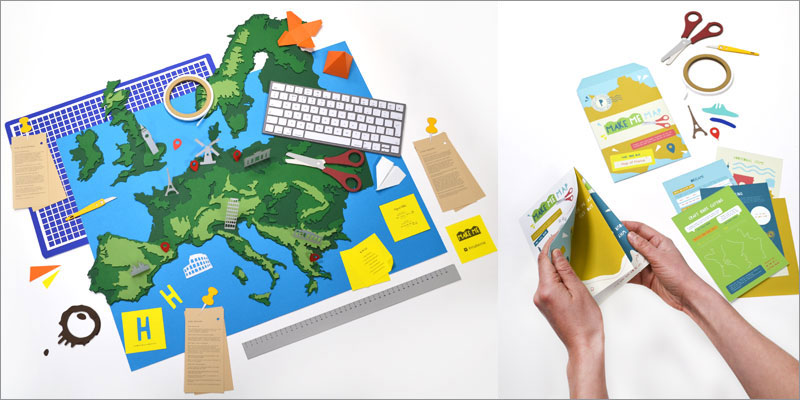 Poppet by Danielle Close
Poppet is physical activity game for children aged five to seven aimed at increasing vigorous exercise levels to combat the increasing obesity crisis facing children in the UK today. The product consists of four wireless modules designed to pop up randomly in turn at decreasing time intervals and the child needs to run to the module and push it back down before the time runs out.
Email: danielleclose@hotmail.co.uk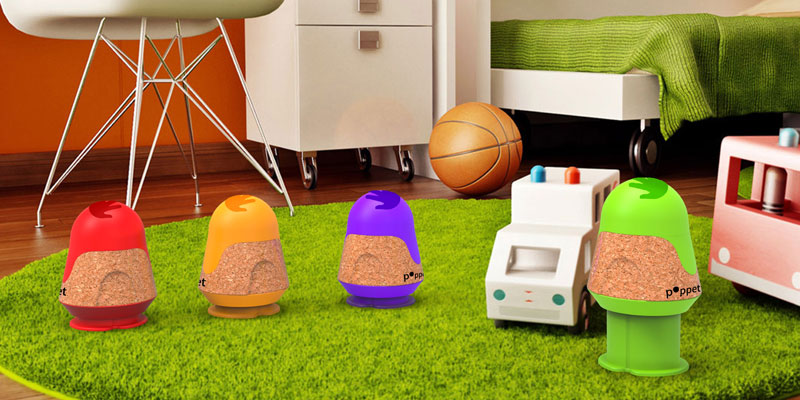 Persona by Toni Pilling
Persona is a board game designed to challenge gender stereotyping in children's toys and games. Families can play as gender neutral characters who each boast character traits with different benefits. The aim of the game is to collect four of each of the character's personality tokens while moving around the board. Pilling has also developed a line of collectible toys based on the game.
Email: tonipilling@hotmail.co.uk
Website: https://tonipillingproductdesign.blog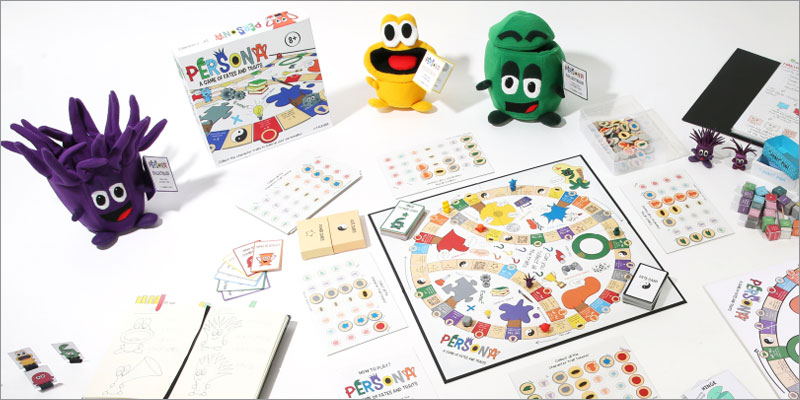 Tiny Teacher by Justin McCree
Tiny Teacher is a plush toy designed to be given children between the ages of 0 to 3, providing benefit up to the age of five. The toy boasts fresh daily content tailored a child's preferences, a 'topic of the day' feature that automatically uploads, routine planning that works with the parent and photo taking opportunities. More options are available via the Tiny Teachers app, all with the emphasis on increasing comprehension, language, number and communication skills.
Email: justin-mccree@outlook.com
Linked In: justinmccree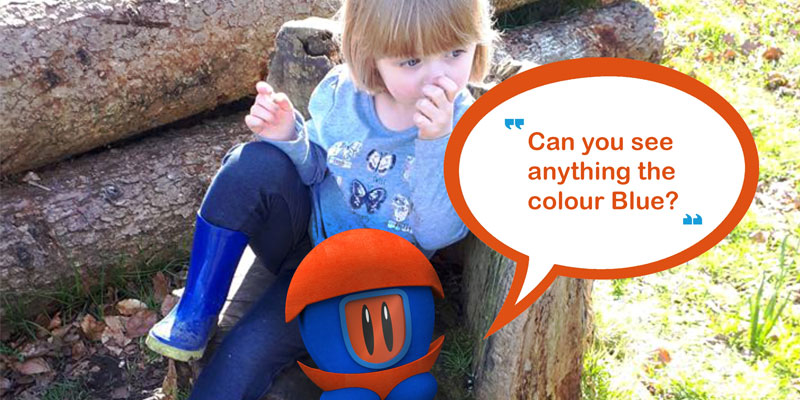 Finite by Cameron Dutton
Finite aims to change the way children think about electricity. Finite allows children to build their own home and generate power for that home. As they plug in appliances and generate their own power, kids can grasp how much effort goes into generation, as well as giving them a basic understanding of how they can save energy.
Email: camerondutton@hotmail.com
Website: www.camerondutton.com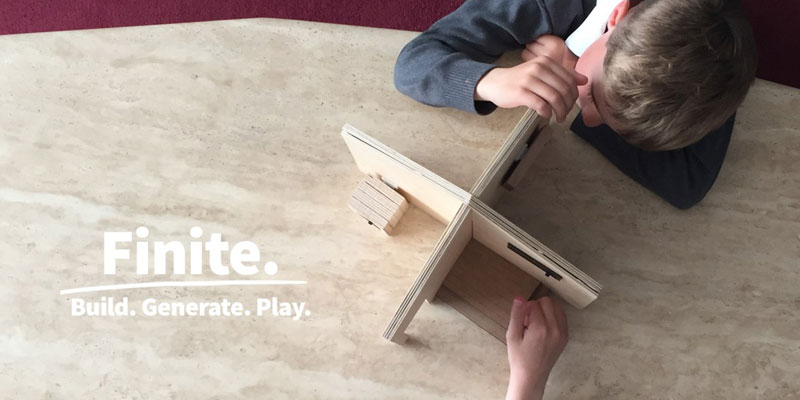 Ubuntu by Andrea Ruiz de Erenchun
The idea for Ubuntu stemmed from Erenchun's growing concern with the children enduring the current global refugee crisis and their inability to speak English. The aim of the game is for children to communicate their emotions about different circumstances of lives that are presented on cards throughout the game, but children are not allowed to speak during Ubuntu. Instead, the game uses Makaton, the most universal version of sign language, along with body language and art as forms of communication.
Email: andrea.ruizde@gmail.com
Website: www.andrearuizbob.weebly.com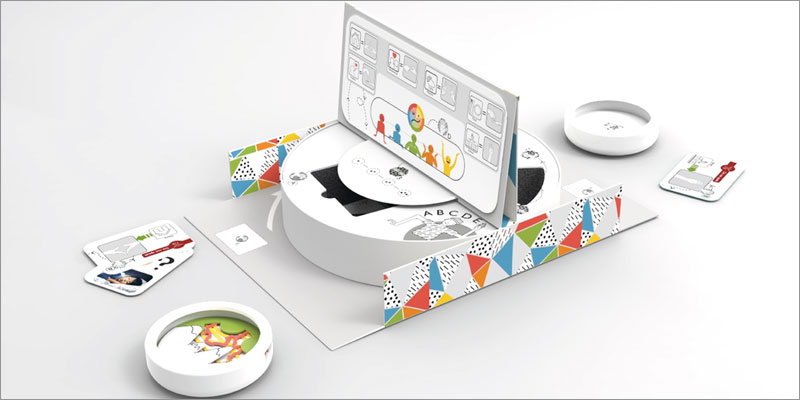 It's a Me by Hannah Manley
It's a Me is an interactive smart toy tracks a child's day to help parents craft the perfect bedtime story. Bluetooth, GPS, and motion trackers are combined in a cheeky little character that detects its friends, recognises a child's favourite locations, and rewards children with points for good behaviour and doing chores.
Email: Hannah.leona.manley@gmail.com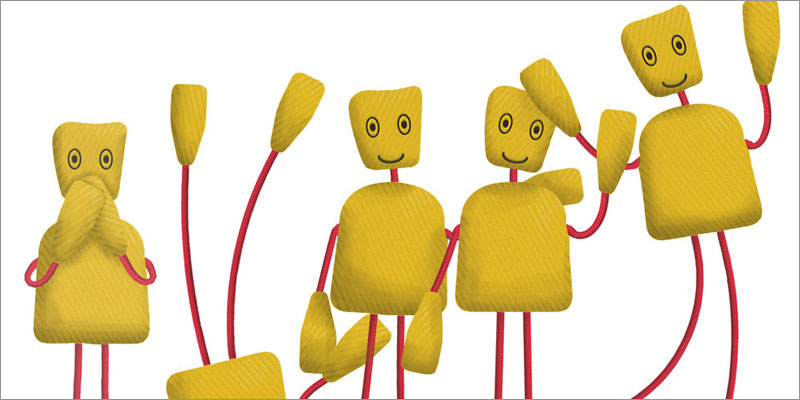 SnapMat Extra by Gordon Cooper
The SnapMat Extra was born of a desire to provide a stimulating toy that could interact with a baby throughout the changing developmental stages of the first two years of its life. The resulting design features a wide range of surface textures, colours and electronic responses which reflect the different ways it is played with as a baby grows. The SnapMat's touch sensitive cot-side nightlight features reward a newborn baby's first visual and reaching interactions with dimmable light levels. For crawling infants the toy unfolds to make a playmat with buttons that play a variety of light and sound effects. For older toddling children, the whole toy breaks apart with its magnetic snap-together hinges to become a construction toy for more imaginative play.
Email: gordon030969@googlemail.com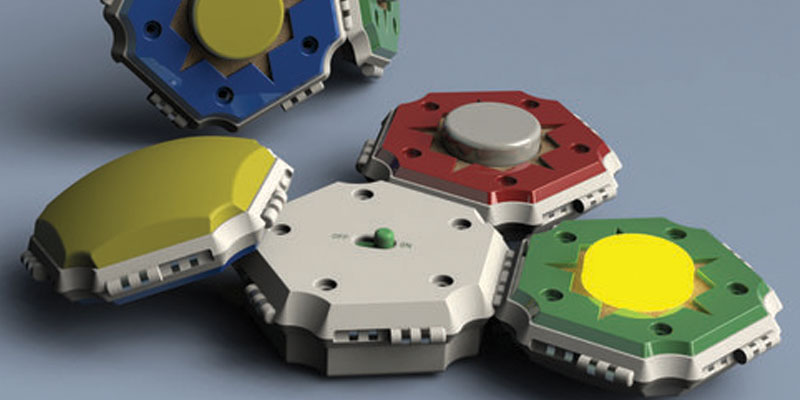 Umbrella by Jemima Oliver
Inspired by Monopoly, Umbrella aims to create an understanding of how connections made between people and transition of knowledge can empower both the individual and the collective. Changing the value of the game from property to people, Umbrella is a twist on the classic Hasbro game which aims to provide 'a new understanding of how we all can benefit from an inclusive, intergenerational way of life'.
Email: jemimaoliverdesigns@hotmail.com
Website: www.jemimaoliver.com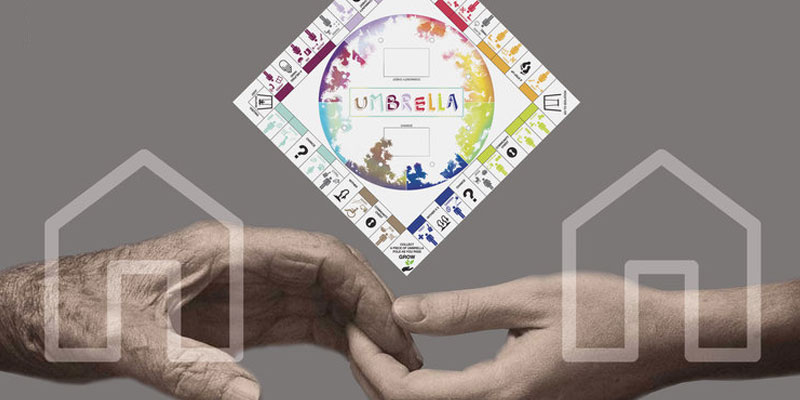 Theo the Turtle by Bonnie Johnson
Theo the Turtle is a bath toy for young children who are struggling learning to find their confidence around water. By having a tube running from his shell to his mouth, the child is encouraged to blow through the hole on his shell creating bubbles from his mouth, providing a fun way to get young children to put their face near the water and relax.
Email: bonniejohnson94@hotmail.com
Website: www.bonniejohnsondesign.portfoliobox.net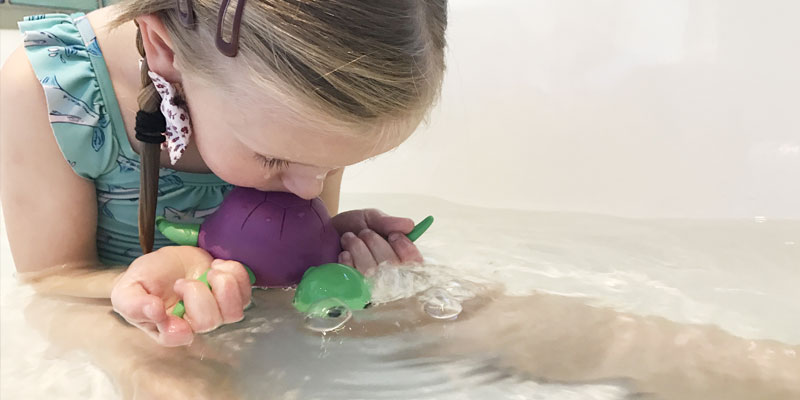 Save
Save
Save
Save
Save
Save
Save
Save
Save
Save