Beyond the Product: 360° thinking for IP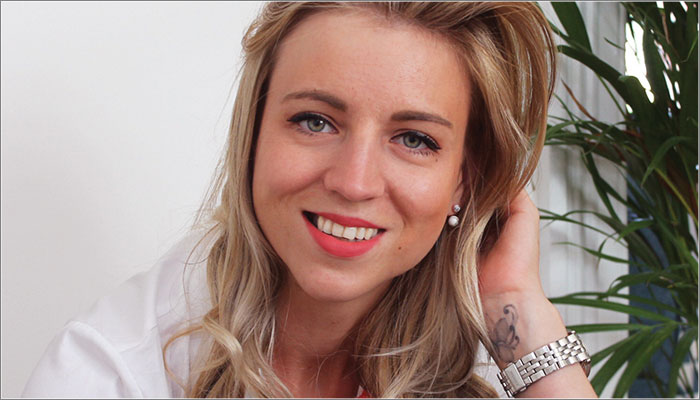 Creators and inventors – both in-house or external – can have the best seat in the house at the start of a concept.
They are also often best primed to think beyond the 'product'; they are the storytellers and they hold the stimulus and insights that formed the vision.
And while an idea's conception is a thrill, sometimes the best time to start ideating is around other creative touch-points that surround your concept.
This could include things like packaging, in-store, content and marketing disruption ideas. These touch-points can help take what could have been a singular concept down the path of forming a new brand, a multi-sku range… an IP.
The first 'business' hurdle for concepts can be pulling a collection of adults (not kids) into the vision. One way to do this is to make sure that everyone who is likely to be a stakeholder in the concept going forward has something to get excited about; something to see the potential in.
A benefit of thinking beyond the product is that it gives teams across the business a head-start. In-house development teams can be rammed with the 'now' work; the season is somehow already upon them and it can be tough to think about another project in the future and craft every detail from scratch.
Most critically, thinking beyond a product can function as a springboard and get a whole heap of exciting energy flowing.
Those who've been on the inside, know how much hard work goes in to incubating and converting inventor submissions into commercial products and brands; it's graft and really is the 'messy middle' as Adobe's Scott Belsky states (as a quick aside: his books are incredible reads for anyone in the business of design, marketing and project management).
Not every idea will need this broad thinking – specifically, I'm mostly talking new brand creating stuff; ideas that are so rich in theming or play experience or content that you can't stop thinking of ideas for everything!
But set the expectation that the majority of what you've conceived for the other touch-points might never come to fruition (for a million and one reasons that arise when converting ideas to commercial products and brands).
Each touch-point certainly doesn't require equal thinking at this stage either and to balance the risk, it can be kept at iGEN level. Top-line, conceptual, conversation pieces, filled with caveats; just enough to get people talking, excited and energised to ideate and evolve it forwards.
Think of it as getting everyone to the same start line and fuelled up so they can't wait to hit the throttle!
—–
To stay in the loop with the latest news, interviews and features from the world of toy and game design, sign up to our weekly newsletter here