Big Potato launches free app game, Mints or Mince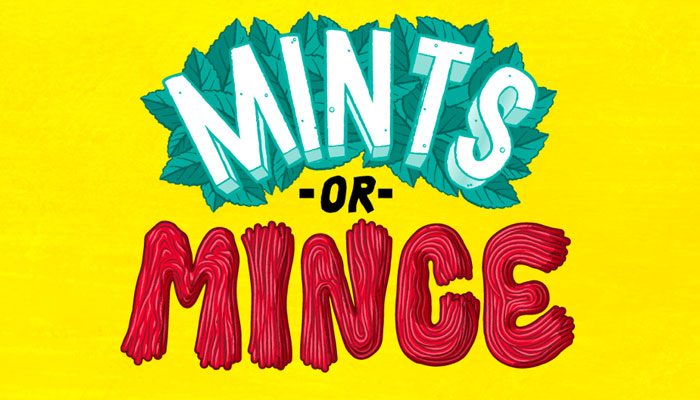 Big Potato Games has launched a new app game, Mints or Mince.
The free game is all about guessing if your friends are saying "Mints" or "Mince". One player, the guesser, holds the phone to their forehead and, on clicking start, a photo will appear showing mince or mints. Another player says what they see, out loud, once. The guesser has to guess which one they said.
Get it right and they tilt the phone forward and go again. Get it wrong and it's game over, the guesser must pass the phone to a new challenger. The aim of the game is to get the most correct answers in a row.
The game even has a Vegan Mode. Flick the Vegan toggle and all the beef mince turns to Quorn.
"A great thing about Big Potato is that ideas for new games can come from anyone in the office – in this case, it was from me!" said Laura Martin, Head of Creative Services at Big Potato.
"I used to play a version of Mints or Mince with my mates down the pub. When I told the others about it, they thought I was mad but nevertheless said "Let's make it!" And here it is, with bells on."
There's also an option to unlock more levels such as Prints or Prince, Mousse or Moose and Hose or Hoes by signing up to The Potato Club.
To find out more, click here.
–
To stay in the loop with the latest news, interviews and features from the world of toy and game design, sign up to our weekly newsletter here