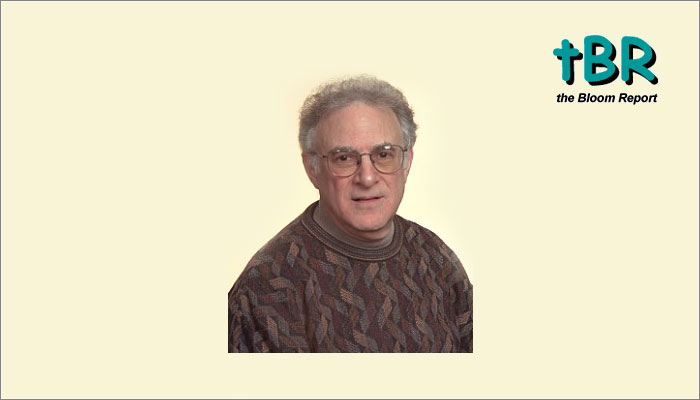 The Chicago Toy & Game Group has acquired the popular toy industry news outlet, the Bloom Report.
The transition will occur on May 30th upon the retirement of Phil Bloom, who founded and published the report for more than 20 years alongside a long career with Toys R Us.
"We are honoured to add the prestigious the Bloom Report to our family of newsletters serving industry, consumers, educators, media and inventors," said Mary Couzin, founder of CHITAG.
"Finding ways to inform and connect all members of the toy and game industry is at the heart of our mission. It thrills me to be able to serve our community by ensuring the ongoing publication of the Bloom Report."
Phil Bloom added: "It has been a pleasure to provide this service to the toy industry and I have confidence that Mary Couzin and the CHITAG team will carry on my legacy and continue to provide this valuable service."
—-
To stay in the loop with the latest news, interviews and features from the world of toy and game design, sign up to our weekly newsletter here