Blue Marble looks forward to connecting with inventors at the Virtual Mojo Pitch 2021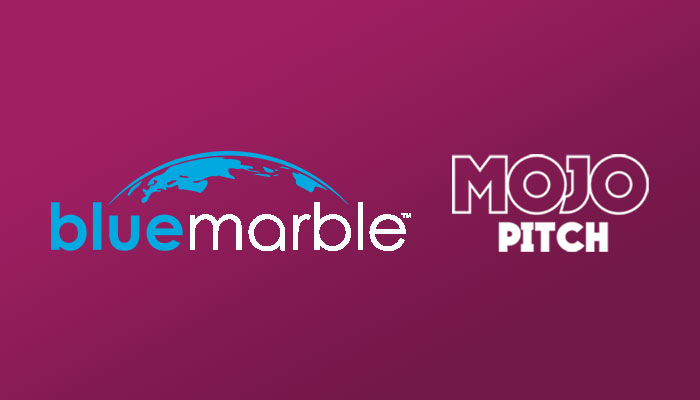 Inventors will be able to pitch concepts to Blue Marble at this year's virtual Mojo Pitch event.
Forming part of the Play Creators Festival, the three-day Mojo Pitch will take place virtually this year, hosted at a dedicated Mojo Pitch platform from Tuesday September 7th to Thursday September 9th.
The event will welcome inventors, invention studios and design agencies from across the world as they pitch exciting toy and game concepts to a range of companies, each on the lookout for new products.
"We here at Blue Marble are truly excited to meet with some of the most talented inventors and invention houses in the industry to share our story and to see what amazing concepts they might have in the area of science," said Ed Gartin, Creative Catalyst for Blue Marble.
"Blue Marble's mission is to create products that inspire a love of learning in children, and what better way to do that than through gaming, and what better place to find the best ideas than the Mojo Pitch event."
For more details on the wider virtual Play Creators Festival, head to: www.playcreatorsfestival.com.