Blue Orange celebrates 20th anniversary with 20 new games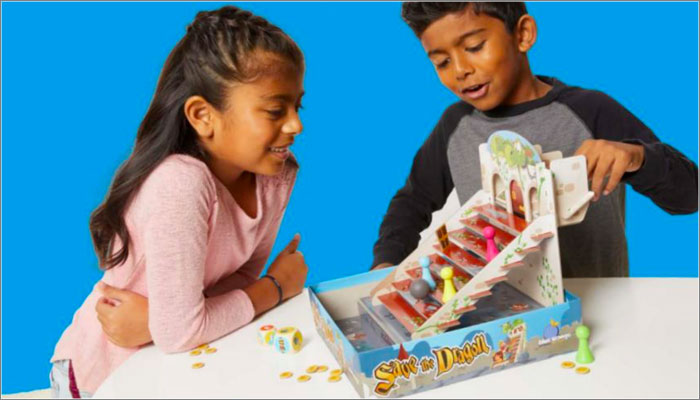 Blue Orange Games is celebrating its 20th anniversary this year by launching 20 new games.
"It​ has been twenty years now since the launch of our very first game, ​Gobblet​,​" says Martin Marechal, CEO of Blue Orange Games. "So​ we are celebrating twenty years by releasing twenty new games in the year 2020. As we always say, 'time flies when you're having fun,' and it feels especially true when you're in the business of making games for children and families, and partnering with wonderful toy stores!
"We are so excited for the year to come! Our team has worked hard to develop the very best games possible, while staying true to our commitment to quality games that ignite family fun and develop fundamental children's skills.​"
Blue Orange Games will showcase sixteen of the new releases at New York Toy Fair later this month from Booth 103, and the line includes Save The Dragon​ from Frederic Moyerson, Piece of Pie from Brett J. Gilbert and Rose Ceremony from Ken Gruhl.
—–
To stay in the loop with the latest news, interviews and features from the world of toy and game design, sign up to our weekly newsletter here