Board game design studio Forrest-Pruzan Creative becomes Funko Games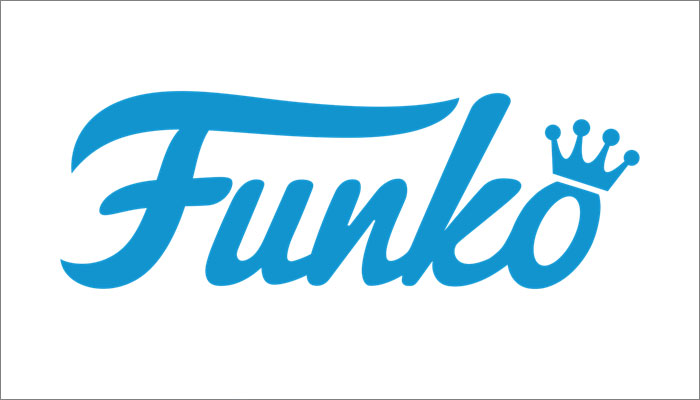 Having been acquired by Funko last month, board game design studio Forrest-Pruzan Creative will now operate under the name Funko Games.
Based in Seattle, Washington, Forrest-Pruzan Creative was founded in 2000 by Andy Forrest and Alan Pruzan and has a staff of over twenty designers working under the creative leadership of Jay Wheatley.
The studio specialises in game invention, game design, and playtesting, and has developed multiple award-winning board games based on IP, including Disney Villainous, Harry Potter: Hogwarts Battle, Bob Ross: Art of Chill and Choose Your Own Adventure: House of Danger.
"The games category is another avenue to deliver pop culture to our ever-growing fan base," said Funko president Andrew Perlmutter.