Brand Designs: Funko's Lucy Salisbury on why understanding what fuels a fanbase is key to creating great licensed product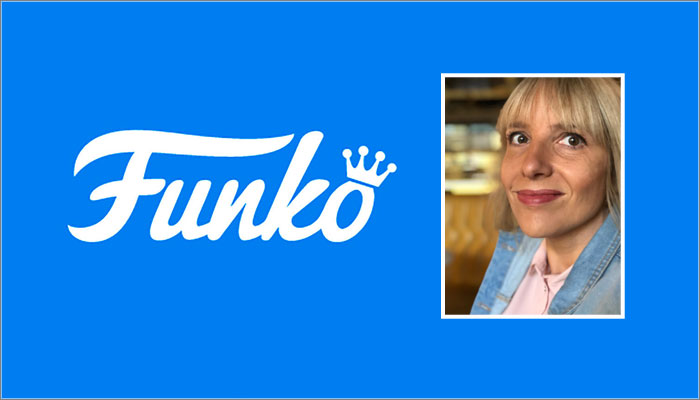 Brand Designs is a new series of interviews with execs from the licensing industry on a range of subjects relating to the world of toy and game design.
This week, we're catching up with Lucy Salisbury, Senior Licensing Manager at Funko. Having worked in licensing since 2003 on brands including Power Rangers, Thunderbirds, Paul Frank and the Rolling Stones, 2018 saw Salisbury join Funko, where she now heads up the licensing team for EMEA managing the firm's portfolio of more than 1000 active licences and over 10,000 characters.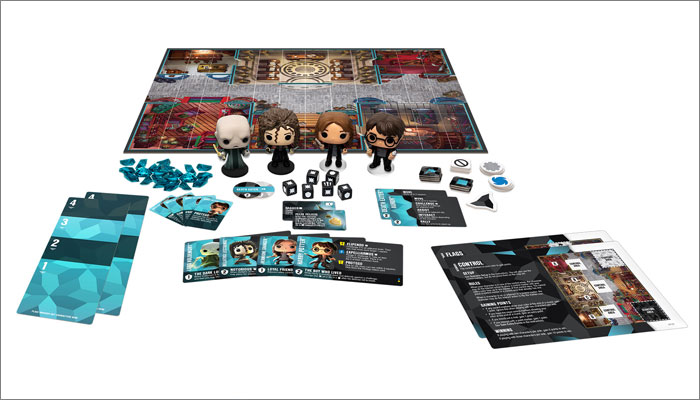 Hi Lucy! Thanks a lot for doing this. To kick us off, what was the first licensed toy you owned or played with?
It was a Spider-Man figure! I was always a bit of a tomboy and Spider-Man went with me everywhere.
And now I imagine he pops up in the day-job at Funko quite a bit! Speaking of a mammoth IP like Spider-Man, or any Marvel icon, what should inventors who are new to working with brands know about what makes for great licensed toys?
Try to have a deep understanding of the property and what's driving the fanbase. This is a key goal for Funko in developing products that fans really want; the cult characters and memorable moments from the movie or show are recreated in Funko's unique stylisation.
For instance, of course in our Star Wars range we will have a Han Solo Pop!, but what's been a great performer for us is the Han Solo in Carbonite Pop!, which is a fan-favourite moment from Empire Strikes Back.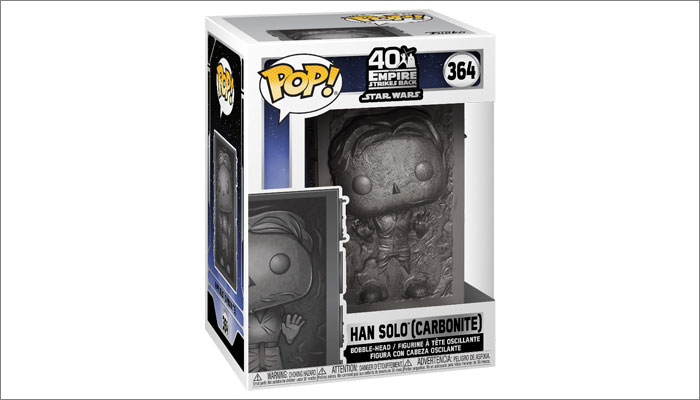 And don't ignore "kidults". Much licensed product is focussed around kids, but we see huge potential creating licensed collections for fans of all ages, based on their most loved shows and properties.
And is there scope for inventors to work with the licensing sector more than they currently do?
It would be great to see more inventors working on licensed products. Trade Shows like Nuremburg and London Fair are a great way to meet manufacturers, and BLE and Vegas Licensing Expo are great to meet licensors.
We've covered Star Wars and Spider-Man… is there a TV or film that isn't licensed that you think would make a great board game or toy line?
Funko is seeing a lot of success in cult movies and TV like Stranger Things, Jurassic Park and Rick and Morty, and Funko Games has developed some amazing products including Funkoverse.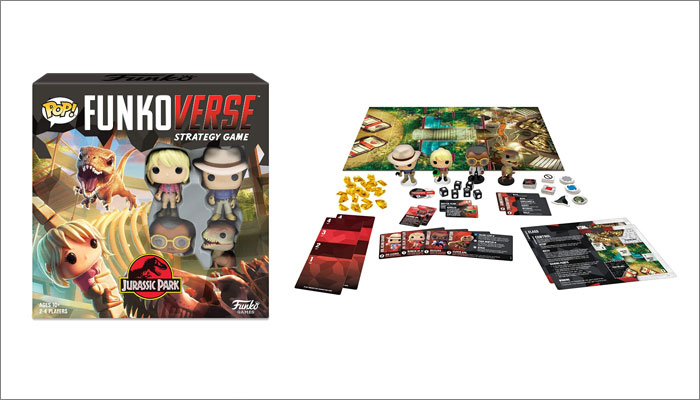 There are still some untapped gems out there; anime is another big growth area with potential to expand.
We've seen Transformers, My Little Pony and even Mr Monopoly get the Funko Pop treatment – great examples of toys becoming brands and being licensed out. Should toy and game companies think about expanding their brands out more than they do?
They should consider it if they have a great brand that could work authentically in areas they currently don't specialise in. But avoid badge slapping on generic product for pure commercial reasons as that can reduce brand equity.
And finally, are there any key trends in licensing that you think inventors should take note of?
As mentioned, "kidults" are a big trend, and as a knock on to that, Eighties and Nineties retro is still huge as people look to their childhood favourites. Inclusivity is now hugely important, and Funko has a diverse collection of heroes including Captain Marvel, Wonder Woman, Black Panther, Mulan and hundreds more.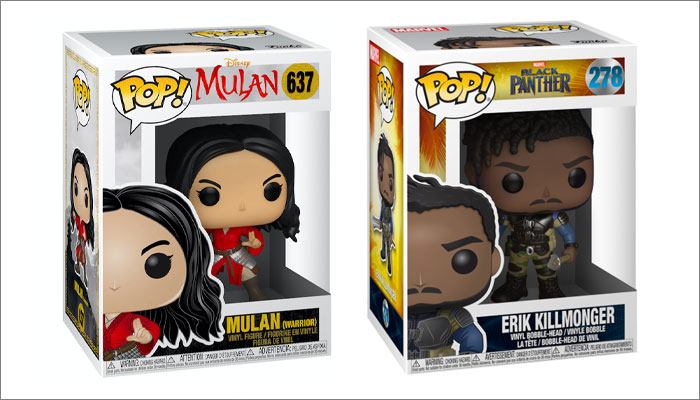 —–
To stay in the loop with the latest news, interviews and features from the world of toy and game design, sign up to our weekly newsletter here