Brand Designs: Riverside Brands' Ashley Holman on what inventors need to know about working on licensed product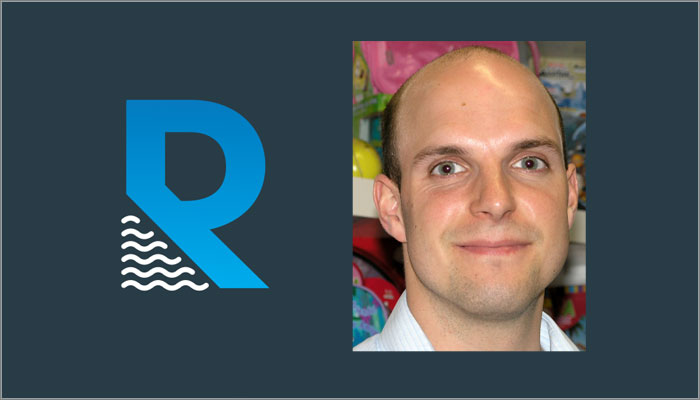 Brand Designs is a new series of interviews with execs from the licensing industry on a range of subjects relating to the world of toy and game design.
Kicking the series off is Ashley Holman, Managing Director at brand and licensing agency Riverside Brands. Holman – who previously had spent 12 years in the consumer products team at Nickelodeon – launched Riverside Brands last year and represents brands including Rainbocorns, Gigantosaurus and the online series Hurrah for Gin.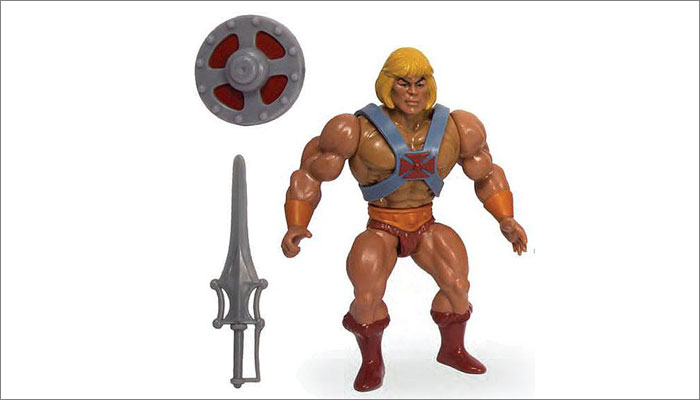 Hi Ashley, so first off, what was the first licensed toy you owned or played with?
When my younger brother was born in 1986, my parents bought me a He-Man action figure with accompanying Battle Cat. I therefore thought he was the greatest thing ever! Other key toys from my childhood included GhostBusters (figures, role play, you name it) and everything Teenage Mutant Hero (as it was known then) Turtles. In my career, I was fortunate enough to relaunch the Turtles brand in 2012 and when informing my mother, she raced to the loft to hand over all my old (sadly very well used) toys. I guess therefore I am a child of the licensed era.
How can inventors work with the licensing sector more?
There are a lot of toy companies that either specialise in or have a large percentage of their business dedicated to licensed ranges. Licensors (and toy companies) are always looking for innovation and exciting new lines that could be appropriate for their brands. Therefore inventors are paramount to keeping this innovation coming through. Inventors could look to pick brands they have a draw towards and look to develop specific innovative ideas that are specific to that IP.
Should brand owners be working directly with the inventor community more?
Bigger brand owners definitely should. They might have in house design resource already but it's not often they have inventors within those roles so this would provide valuable idea creation that they could then work with their master toy or key toy licensees on to bring to market.
For designers, working on a brand is a different prospect to inventing an original toy or game. What should inventors new to working with brands know about what makes for great licensed toys?
It might be obvious but the brand has to be front and centre. IP owners allow some creative interpretation but there are limits. They'll also want to fit the brand. If the IP is about saving animals, they're not going to look for a Duck Hunt style game…
Should toy and game companies think about licensing their brands out more than they do?
I think this is certainly starting to happen more and more, especially toy brands now being credible licensed properties in their own right after some notable successes in the marketplace. With traditional media changing in how kids consume brands, it will only grow. Inventors can capitalise on this moment in time shift.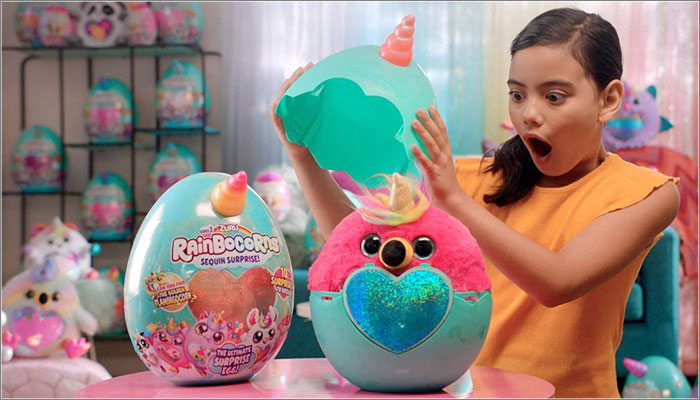 Is there a TV or film that isn't licensed that you think would make a great board game or toy line?
Plenty of opportunities on Rainbocorns or Gigantosaurus  – please get in touch if you'd like to discuss further! Those aside, as a big fan of both Narcos and You currently, I'd love to see games based on those for sure.
What are some key trends in licensing that inventors should take note of?
There is a big shift away from traditional linear TV and film brands. Entertainment brands need all four broadcast platforms (Linear, Free To Air, Video on Demand and Digital) to cut through now and brands don't have to come from that medium at all. We are seeing successful licensing program on toy brands, book brands and beyond. As long as there is consumer engagement, a licensing program is possible.
Sustainability is quite rightly a hot topic too, with many great initiatives being put in place and more to come from some of the biggest toy companies, but more is needed clearly.
—-
To stay in the loop with the latest news, interviews and features from the world of toy and game design, sign up to our weekly newsletter here