Brand Designs: Rockpool's Vickie O'Malley talks experiential licensing, flexible thinking and Wes Anderson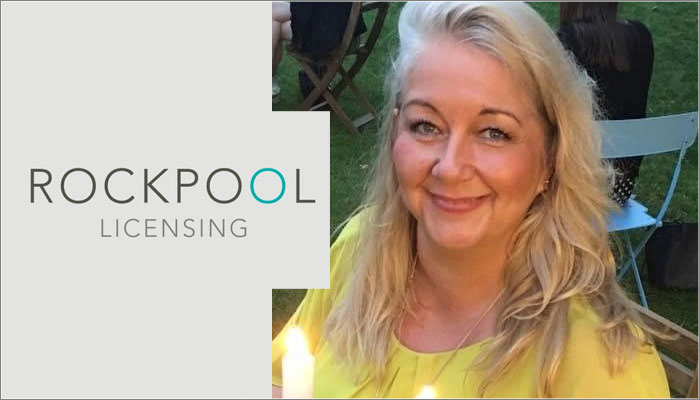 Brand Designs is a series of interviews with execs from the licensing industry on a range of subjects relating to the world of toy and game design.
This week, we're catching up with Vickie O'Malley, MD of Rockpool Licensing. A popular figure within the licensing community, O'Malley started Rockpool Licensing in 2014 having previously worked at the likes of Hasbro, Woolworths and as MD of CPLG UK.
Now with Rockpool, O'Malley represents brands including Alpha's Super Wings, Wildworks' Animal Jam, Tough Mudder and The Jim Henson Company.
We caught up with O'Malley to learn how inventors can work closer with the licensing community, and why she'd love the chance to develop a licensing programme around Wes Anderson movies.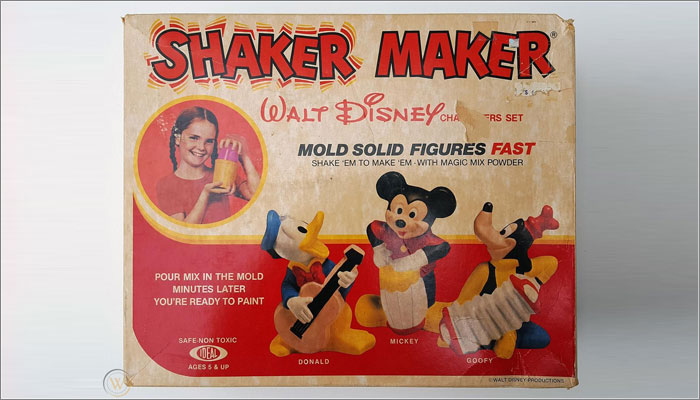 Hi Vickie, thanks for doing this! So to kick us off, what was the first licensed toy you remember playing with?
I had to wrack my brains to think of any licensed products I had as a child until I remembered my friend's extensive Shaker Maker figurine collection. I coveted it mightily. Mum finally caved and I was allowed a Goofy. I painted it badly and displayed it proudly, much to mum's dismay.
Ha! I hope it remains on display, pride of place somewhere! Moving onto the world of inventors, how can creators in this community work with the licensing sector more? Is it a tough nut to crack?
It's undeniable that there are barriers to closer collaboration between inventors and the licensing community. Licensors are wary of working with unproven concepts and there are financial and structural hurdles that can be difficult to overcome.
One route is for a licensor to bring their existing licensees into the mix, helping to realise an inventor's idea under the comfort umbrella of the existing relationship and expertise in delivery.
The good news is challenging times necessitate more flexible thinking – inventors can get a foot in the door with IP owners and agents at trade events or using LinkedIn-style networking platforms. An understanding of industry basics is an advantage and an idea that is tailor-made for a property will help pique interest.
Great advice! And for many designers, working on a brand is a very different prospect to inventing an original toy or game. What should inventors new to working on licensed product know about what paves the way for success in this area?
Knowing the brand and understanding why it is loved is vital. Products that reflect a brand's values, allow the user to 'live in the world of' or display their fandom are successful.
Sure enough, if a licence if hot enough, even mediocre product will sell, but if your idea lets you role-play your favourite character, test your knowledge of it, badge yourself with it, then you're on the right track.
Speaking of favourite characters; is there a TV or film that isn't licensed that you think would make a great board game or toy line?
I'm a Wes Anderson fan and I would dearly love to manage a CP programme for him. Long shot attempts to make contact have failed. If anyone knows anyone, you'd make my day.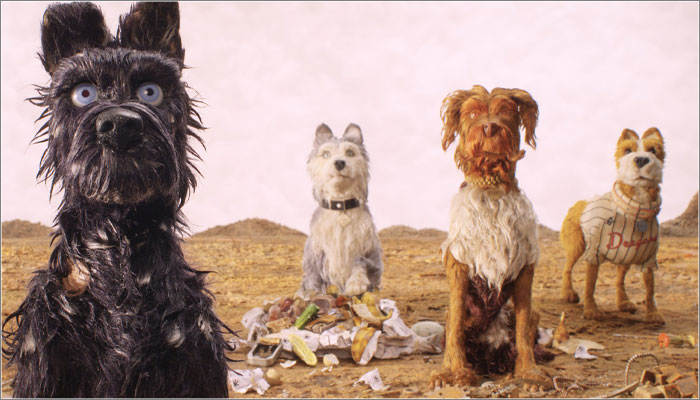 A Grand Budapest Hotel play-set… Isle of Dogs collectibles – let's make it happen! Readers, do reach out if anyone has in with Mr Anderson's people! Back to toys, do you think companies in the play space should be licensing their brands out more than they currently do?
There's big business in toy and game based licences. My industry looks to success in toys and games as a benchmark for a brand's viability and so it's a natural source for licences. Although many toy and games companies have put their names into the licensing arena hat over the last decade, there's still untapped riches.
There is up-front investment, a bit of money and a decent amount of time and resource allocation to be 'license' ready. There are lots of agents out there who can help, and work on a commission model, to make your venture into licensing (relatively) low cost and low risk. Investment in a little up-front consultancy can also be very helpful to establish the viability and direction of a CP programme.
And finally, are there any key trends in licensing that designers should take note of?
Experiences are all the rage and have been for some time. Ideas that can help bring families together, bring licence experiences to 'real life' and promote rewarding interaction capture IP owners attention. It's a growth category of course but these types of initiative are also rewarding for their brand management, audience engagement and emotional connection benefits.
I believe that when we come out of this C-19 nightmare, there will be a universal desire to celebrate and even further demand for experiences that bring us together to bond, laugh and enjoy 'experiences' over material things.
Great stuff, huge thanks again Vickie! And when we're sat playing with a Royal Tenenbaums LEGO set next year we can look back at this as where it all started!
—-
To stay in the loop with the latest news, interviews and features from the world of toy and game design, sign up to our weekly newsletter here