BrandFocus' Michele Pearce on expanding Scalextric outside of the toy aisle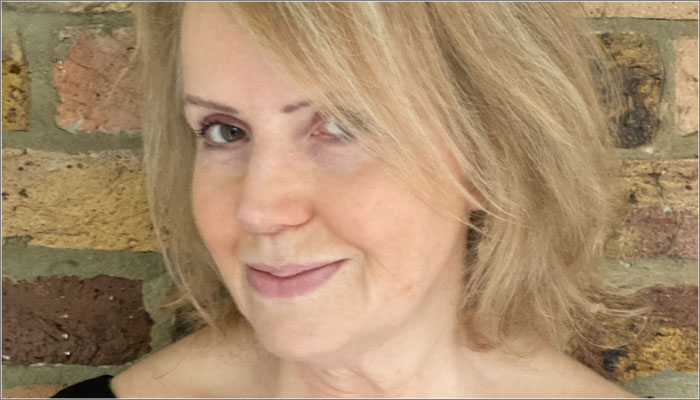 Last month it was announced that Hornby Hobbies has enlisted the help of Michele Pearce – Director at licensing consultancy BrandFocus – to help expand the Scalextric brand into other industries.
We caught up with Michele to find out more about her plans for the iconic toy brand – and why she believes great design is the key to creating magic when it comes to licensing.
Hi Michele – thanks for making time for a chat. Now, lots of people we interview tell us they 'fell' into licensing… Is that how you got into this space?
Yes! In that respect my story is similar. I think so many people don't really understand what licensing is about – it's not a career choice exactly, but more of a discovery!
I worked in TV production, mostly documentary, post-university. When work was getting tough to find, I started doing some freelance writing and event organising to fill in the gaps. During that time, I was contacted about a job at Fox Kids.
It started as a freelance role to organise their stand and event presence at the New York Licensing Show with completely new branding. It led to me being roped into licensing work, and from Fox Kids I stepped up to the International Manager role for the newly formed Jetix TV and didn't look back.
Some fall into licensing, you were roped into it! Now you run BrandFocus, a licensing consultancy with clients including Capcom and Hornby Hobbies. As we're all about design at Brands Untapped, what are your thoughts on the role great design plays in making a successful licensing programme?
If you want to create magic for a brand, then design – as it is for any product ever created – is central to taking an everyday product category into a 'stand out' product line that tells its own story and enhances the brand name it carries. There are great examples of designer-led apparel collections, which really show how a brand can look interesting and chic.
Are there any collections that jump as being good examples?
Yes, look at My Little Pony adult womenswear that has been designer-led to see a brand transformed! Toys in particular can extend brands very naturally – I'm thinking of car brand that translate into really well-designed toy ranges that bring into play a different age group and can capture a young audience early on. Look at Golden Bear's MINI electric car range.
As well as extending brands, licensing can create drama and excite interest. There's been Scalextric crossovers with brands such as Batman and James Bond that have gone on to become unique collectibles in themselves.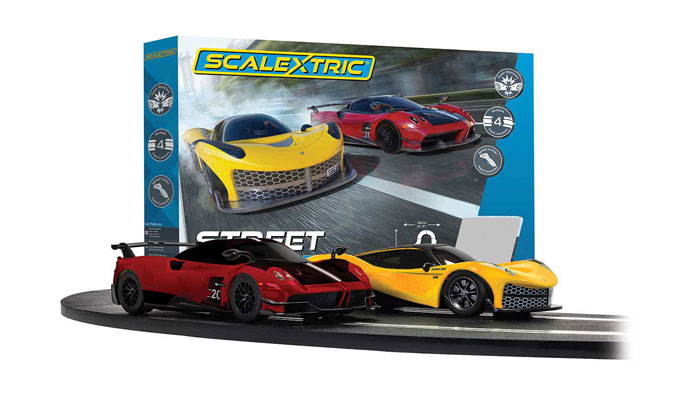 That's a nice segue into all things Scalextric. You are taking charge of the licensing push for the IP. What direction are you looking to take the brand in?
Scalextric is such a wonderful brand and one I have had my eye on for some time! There is a lot of history and yet it is so current with the electric-powered cars and multiple co-licensing ranges that ensure the brand remains relevant to consumers all the time. A good example is the last Batmobile Scalextric model – it has sold over 2 million globally!
This brand has all of that – the global reach, the cross-age appeal, nostalgia, great brand awareness… I could go on… But where to start! We are not looking to the mass-market at this stage. Instead, I'm focusing on key global categories like higher end, luxury, collectibles and publishing.
Read the full interview with Michele over on our sister site, Brands Untapped, by clicking here.
—
To stay in the loop with the latest news, interviews and features from the world of toy and game design, sign up to our weekly newsletter here