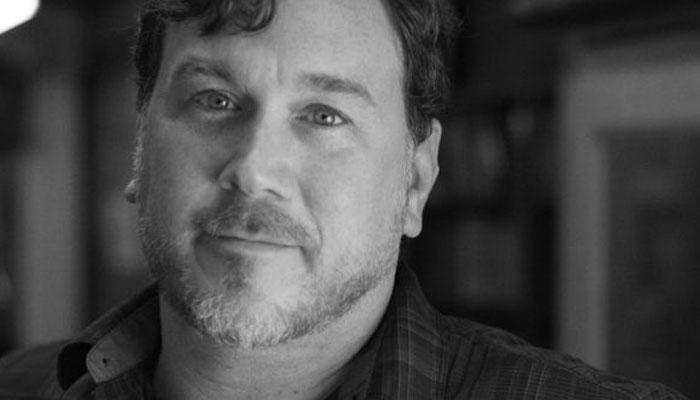 At next month's New York Toy Fair, Creative Factor – the name given to The Toy Association's educational programming, events, and resources for toy inventors, designers, and entrepreneurs – will be kicking off its 16th edition.
The brainchild of Peru Meridian Studios' Brett Klisch, Creative Factor will boast an even more visible presence and feature an expanded line-up of content this year, with sessions spanning tech toys, IP protection, 3D modelling and much more.
All this, plus a new event – CF@TF – will allow inventors the chance to pitch concepts directly to toy and game companies the day before Toy Fair opens its doors.
We caught up with Klisch to find out more about his history in design and where the idea for Creative Factor first came from.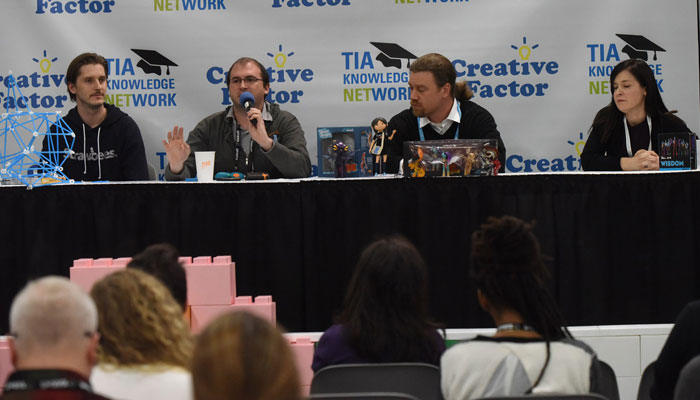 What's your history in the toy design space?
I started in this industry as a sculptor – using actual clay, no computers. It was mostly action figures; from super heroes to rock stars and everything in between. Gradually it evolved into a digital pipeline and I found my role more in production management and art direction because I had a lot of experience bringing a project all the way through production. Now I like to do projects that start from the concept and go straight through to production at the factory.
How do you stay creative?
Creativity comes from paying attention to the world around you. Inspiration comes from the most unlikely places. A creative person has to be able to open their mind up to noticing what's going on around them and the inspiration will astound them.
You've been a designer for over 20 years. How has your approach to design changed from when you first started out?
Well, as mentioned earlier, I started before the digital world. It was hand drawn control art and then we would sculpt in clay and wax and we would use an actual machine shop to make parts. Now, it's all 3D.
I do thank my traditional background because it gave me a good foundation in how things work. From what makes a product structurally sound to knowing how a piece will pull out of a mold in production. A lot of young designers coming up are missing that intuitiveness that comes when you've actually built pieces with your own hands before.
One of the things that has changed our workflow is the ability to communicate. I work with people all over the world simultaneously on any one project. From modellers and engineers worldwide to our factory partners in Asia.
Video chat, file sharing, and other ways to communicate design has helped bring the world closer. I can choose someone by their skill instead of their location for a project.
Where did the idea for Creative Factor come from, and why did a show like US Toy Fair need something like this?
This was an offshoot of an event I originally did when I was VP of a materials company called the Complete Sculptor. We had a Tot Sculptors symposium at our NYC space. I contacted Marian Bossard at The Toy Industry Association (as it was known then) and asked her if there was a way we can work together, because I always held it simultaneous to Toy Fair.
The very first year we were showing people how to sculpt, how to make molds. We had only one digital session and we didn't have any business sessions like we do now.
The event was embraced because the toy world is so wide. Once you are established in the world you realize it is quite a small world, but for those starting out or breaking in there are a lot of barriers. Creative Factor helps people navigate the waters of licensing, getting a job, and how to do that job once your there.
What's new about Creative Factor 2019?
This year we have taken two elements that have been in the building at one time but physically separate, and combined them into one space. We will have both the stage events and the demo events side by side. This why it'll be easier for the audience to relate the classes to the demonstrations. There will be a better symbiosis when you get to attend a class and then immediately go to the demo area to see how that fits into the whole eco system of toy development. It's going to be really exciting.
For more on this year's Creative Factor line-up at New York Toy Fair, click here.