What Brexit means for toy and game designers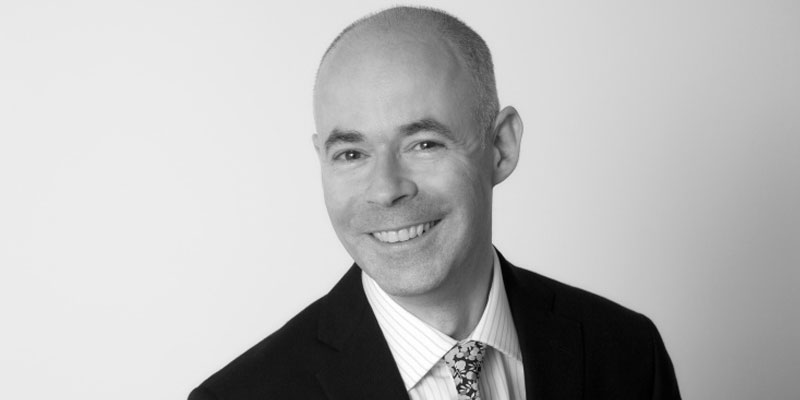 Jeremy Morton, partner at Harbottle & Lewis LLP explains what designers need to be aware of as the process of leaving the EU begins.
A lot can be said about Brexit in the toys and games design sector, including what it means for consumer spending, adoption of high-end new technology like VR, finance for start-ups, and attracting international design and management talent into the UK. Mojo Nation's mission to help nurture early-stage design businesses looks very timely.
One of the reasons slightly more than half of British voters favoured leaving the EU was to 'take back control' of law-making. Last week, the government not only gave notice to leave the EU under Article 50, but also published more detail about its proposed 'Great Repeal Bill'.
Remarkably, as the Financial Times put it, this proposed legislation doesn't repeal a single piece of EU law. The government says it will convert EU law (as it applies in the UK) into domestic law on the day we leave. "This means that, as far as possible, the same laws and rules will apply immediately before and immediately after our departure, ensuring a stable and smooth transition."
So what does this mean for you, and the toys and games industry?
First, Brexit is potentially a big deal for this sector, because not only is the EU the largest toy market in the world, but the UK has the highest per capita spend on toys in Europe. We are also one of the biggest exporters of toys to other EU countries. Tearing up toy safety rules and other regulations probably makes little sense for the UK. It also won't help our negotiations for a favourable deal with the EU. Our manufacturers will in any event still have to comply with EU rules to be able to supply to the remaining EU countries. The same point has been expressed by other sectors, such as chemicals. What's more, Britain doesn't have the expertise, resources or time to set up new national regulatory agencies (for things like safety or environmental compliance) right away.
FIRST, BREXIT IS POTENTIALLY A BIG DEAL FOR THIS SECTOR, BECAUSE NOT ONLY IS THE EU THE LARGEST TOY MARKET IN THE WORLD, BUT THE UK HAS THE HIGHEST PER CAPITA SPEND ON TOYS IN EUROPE. WE ARE ALSO ONE OF THE BIGGEST EXPORTERS OF TOYS TO OTHER EU COUNTRIES. TEARING UP TOY SAFETY RULES AND OTHER REGULATIONS PROBABLY MAKES LITTLE SENSE FOR THE UK.
There has been talk of lightening the regulatory burden for small business who only sell in the UK, but any such protections will be scrutinised for potential adverse effects on our future trading arrangements with the EU.
It is also now clear that although our judges will be able to ignore new decisions of the European Court of Justice (CJEU), past decisions will have continuing effect as legal precedents, as if they had been issued by our Supreme Court. That is, until decisions are made to change the law by Acts of Parliament. It makes sense, given that those decisions of the CJEU interpret myriad European directives already implemented under national legislation.
More controversial, perhaps, is the adoption of EU Regulations (which have direct effect in member states and are not set out separately in national law); but again, if we take for example the new EU General Data Protection Regulation (which requires data privacy to be built into product design), it makes no sense to have a different regime just for the UK.
Some laws will need to change from the start though.
One likely example is intellectual property protection for designs. Bewilderingly there are five overlapping, but subtly different, regimes currently in the UK, two of which come from EU law.
We will need a new-look UK design right and anyone affected should get involved in lobbying for what it should look like.
Jeremy Morton is a lawyer specialising in intellectual property. Contact Jeremy for an invitation to share news and analysis with his LinkedIn group, "Brexit Club – Toys and Games". He can be contacted at jeremy.morton@harbottle.com.
Save