The business of toy design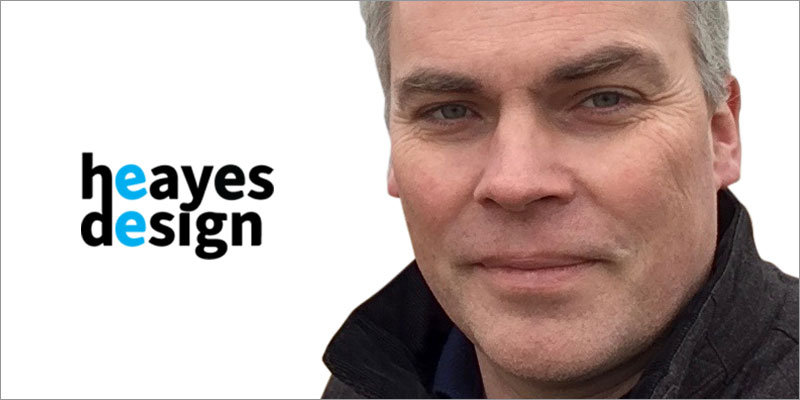 The toy business is a no different from any other business, it's out to make a profit.
However, where many businesses make money from products or services that you wouldn't bring up at a dinner party for fear of killing the conversation, the toy business has a magic that immediately provokes discussion about favourite playthings as soon as you mention you work in toys, and especially if you say you design them!
However for many inventors the journey can be more like the weird Willy Wonka boat trip. What starts out as a fun adventure can quickly turn into a psychedelic ride where you have no idea what is really going on.
So if you are looking to invent in the toy business, and it is a business, here are some ground rules.
The quality of the idea does not always equate to the success of the idea. There are so many reasons a toy or game succeeds. Today, increasingly it is down to social media impact, but timing, price and availability are all key reasons a product succeeds. Sometimes really original concepts are hard to communicate at retail.
Licensing has a huge impact on success. But many inventors still show concepts to companies who do not own the rights to that licence in the category the inventor is showing. If you show an idea that is based on a license, do your homework.
The retail price of a product is key to success. If you want to work out how much your product needs to cost to manufacture, a rough rule of thumb is to divide the retail cost by five. This gives you a guide to the manufacturing cost the company needs to hit.
Don't show derivative versions of product the company already owns. If you can bring something genuinely new to an existing brand then great, but don't just present themes on an existing game. You are unlikely to get a deal.
Timing is key. What isn't right one year, could be just what is needed the next.
Be your own worst nightmare! Try to find everything that is wrong with your idea, and then try to find solutions. If you can't – think of something else!
Learn to trust people. Many new inventors are very sceptical of toy companies. Most are full of nice people who will give you good feedback. They are not interested in stealing your idea.
Build a network of likeminded inventors. Attend events, listen and learn. Working in a bubble often leads to ideas that easily pop and disappear.
Don't assume big toy companies are best for your idea. Sure getting in with a Hasbro, Mattel or Spin Master is great, but smaller toy companies are often more committed to growing something really new. Shareholders demand quick wins and this can impact how these companies can react.
Don't expect to make a fortune. You can make very good money, but it takes time and effort. Start small, spend wisely, be realistic and have most importantly have fun!
Richard Heayes is founder of Heayes Design. He can be contacted on Richard@heayesdesign.com.
Save
Save