Cartamundi eyes artists as inspiration for future iCard lines with residency opportunity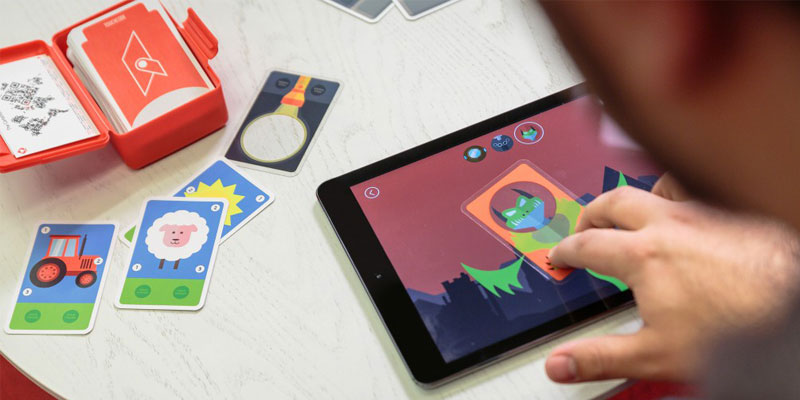 Cartamundi has teamed with Gluon to offer artists a two-month residency at its HQ to develop a piece that uses and challenges its iCard technology.
Artists from anywhere are invited to submit proposals and, if chosen, will spend two months working at the R&D lab at Cartamundi HQ in Turnhout, Belgium. The goal of this residency is to create an artwork that should lead to the development of a prototype for a new work, based on the firm's latest iCard technologies.
ARTISTS FROM ANYWHERE ARE INVITED TO SUBMIT PROPOSALS AND, IF CHOSEN, WILL SPEND TWO MONTHS WORKING AT THE R&D LAB AT CARTAMUNDI HQ
Cartamundi's iCard tech blends physical and digital play to create cards that can engage with a device.
"The 'Internet of Things' has an effect on how we think about card and board games," read a statement from Cartamundi.
"That is why we invite you – artists – to contribute to Cartamundi's research into the future of card and board games by bringing an artistic perspective through artistic practices.
"At Cartamundi you'll have a team of engineers, designers, developers, concept artists and manufacturing experts that will happily assist you during this two month process. You'll even be able to make prototypes and run tests on the go."
Following the two month residency (lasting from August to September 2017), the manufacturing of the artwork will be done in-house by Cartamundi.
To apply for the residency, click here.
Save
Save