Posted on

21st June 2018
By

Billy Langsworthy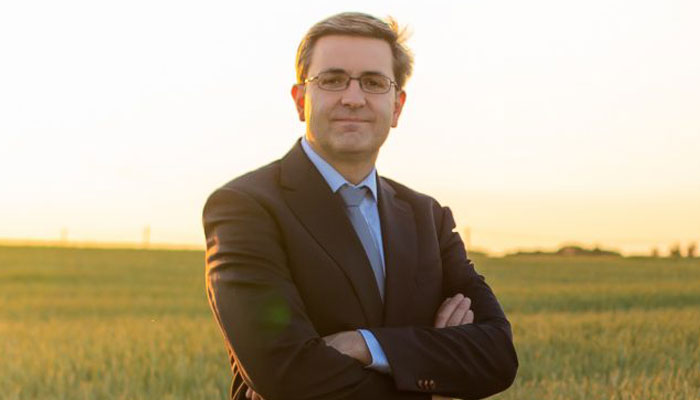 Stefaan Merckx is the new CEO of Cartamundi.
He succeeds Chris Van Doorslaer who passed away in December 2017.
Merckx joins Cartamundi from Vandemoortele, where he lead the bakery products division.
"I am excited at the prospect of joining a talented team that has displayed the capacity to innovate and grow with customers also thanks to a track record of trustworthiness and reliability developed over the years," said Stefaan.