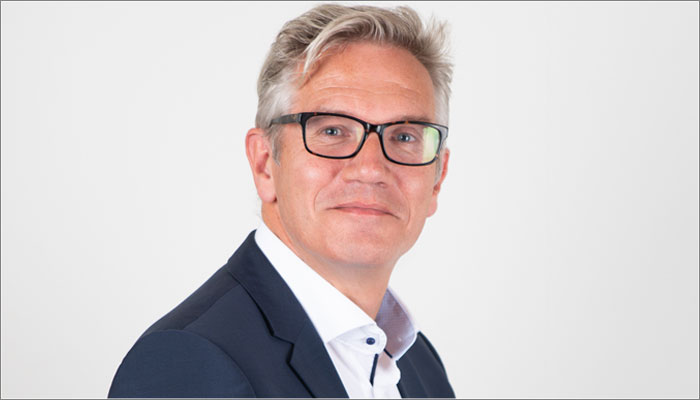 Cartamundi is one of the industry's biggest champions of game design talent.
The firm licenses concepts from designers for their own range of hit games, but also boasts the Make My Game platform – an online resource aimed at helping both amateur and professional designers create polished prototypes of their ideas.
We caught up with Marco van Haaften, international marketing director at Cartamundi, to learn more about the firm's Make My Game platform, as well as how its new Design Centers are providing exciting opportunities for developers.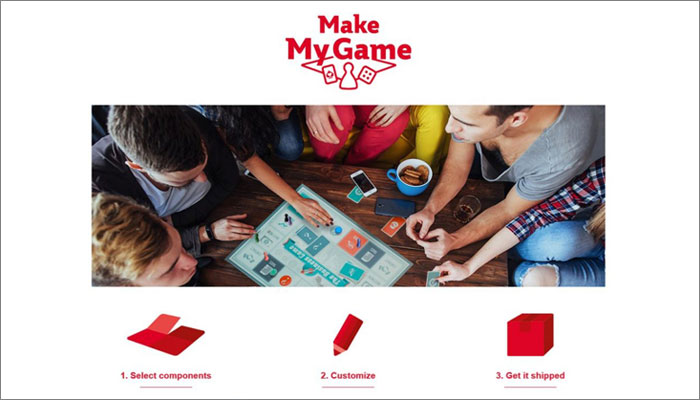 Make My Game looks like such a useful resource for game designers. Talk us through the platform and why you launched it?
With the current growth trend in games, we see an increasing level of professionalism. We understand how important it is for a developer to have a polished, professional looking prototype as quality prototypes up the chance of being seen by inventor relations teams. Being a games manufacturer first, Cartamundi wants to facilitate publishing of new games.
The platform is really easy to work with; it's basically drag and drop. Select components, drop in the artwork and pay. And in a couple of days your very own – industry grade – prototype will be delivered to your address. And all at a very affordable cost.
What are the benefits of the platform to professional designers? And how can first-time inventors also utilise it?
Besides the time saving aspect, which is really true for both the pros and the first-time developers, the platform provides a good understanding of "industry standards". Box sizes, card configurations, game board layouts, all are tailored to fit most shelves and can lead to a significant cost reduction of the finished product.
Away from Make My Game, Cartamundi licenses concepts from designers for your own games. What makes a concept a great fit for Cartamundi?
Card games are our forte when it comes to our own range. We focus on kids and family games, so a great fit for Cartamundi is a game with a good balance between luck and skill, and where kids are able to beat the parents. That is where memories are made and where we win the players for life.
You're also a key partner for lots of other game firms. Can you talk us through Cartamundi's work on the manufacturing side for publishers?
This is our bread and butter. Cartamundi is very strong in the manufacturing of trading card games, board games and card games. Each of our 12 factories worldwide has its unique capabilities. Every year over 50 million board games run off our production lines in the US and Europe. Trading card games are manufactured in our factories in Belgium, Dallas and Japan. We have longstanding relationships with most of our major clients, all leaders in their fields.
We're currently building Design Centers in key locations across the globe. These are offices with shared working spaces boasting design, proofing and plotting capabilities and above all, great designers. The objective of the design centers is to be close to the customer and together with the design teams of the customer build the best, most profitable products. These Design Centers are open to game developers as well as Cartamundi customers.
Currently the Design Centers in Seattle and Los Angeles are open for business and very successful. London is on our list of potential future locations.
Creativity-wise, do you think the games market is in a good place at the moment?
Absolutely! We have never seen more new games come to market as the past couple of years. We do notice the shift from the traditional kids games to the more adult and party games, but this is a good thing. It means that we – the collective games industry – are bringing new players to the table. The growth of crowdfunding platforms also makes the games business more accessible. Great ideas arise there. We are very confident about the future of games.
How do you and the Cartamundi team stay creative?
First of all, we play! Play fuels creativity. Besides this, we have a constant tap on what's going on in society in general. We try to identify trends and use these to create new products and services.
The current trend of JOMO is very close to our heart. More and more people want to experience JOMO – the Joy Of Missing Out. Other people call it "digital detox" – the aspiration of being disconnected every once in a while. What better is there than a good game with close friends.