Catan apparel, accessories and homewares on the way from Rollacrit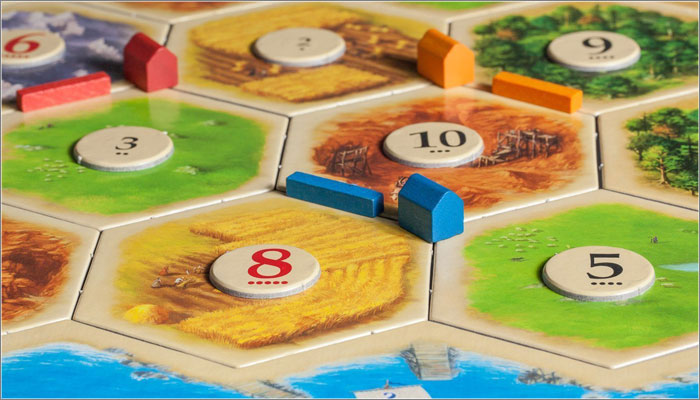 Asmodee Entertainment has teamed up with Rollacrit to further establish Catan as a lifestyle brand with launches across apparel, accessories, collectables and homewares.
"Catan is a property rich in resources for us to cultivate and grow into items that will delight fans," said Erin Zipperle, founder and CEO of Rollacrit.
"We are excited to build this partnership with Asmodee into a new world of fun, high-quality products for fans to enjoy. We look forward to bringing that same expertise and enthusiasm to other Asmodee properties in the future!"
This new range of Catan merchandise will be developed by Rollacrit's designers, who are themselves fans of the game.
"Catan is a cherished part of millions of people's social lives," added Alexander Thieme, Licensing Manager for Consumer Products at Asmodee Entertainment.
"Building a new world on the untouched island of Catan, the haggling for sheep, bricks and grain and the fun around the table are something I would have loved to express outwardly in other walks of life back in my very active Catan days. When Erin and his team of geek design veterans formed up as Rollacrit, I knew they needed to be part of the Catan merch family. I'm so very pleased that we are able to announce this today."
The first product will land in Q4 2021.
—
To stay in the loop with the latest news, interviews and features from the world of toy and game design, sign up to our weekly newsletter here