CBS merges with Viacom and unites brand portfolio boasting Nickelodeon, South Park and Star Trek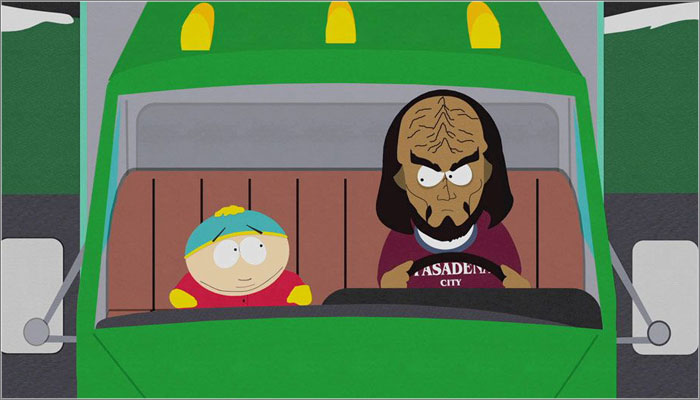 CBS Corp and Viacom have entered into a definitive agreement to combine in an all-stock merger, creating a combined company with more than $28bn in revenue.
The combined company will be known as ViacomCBS Inc and will house brands including CBS, Showtime, Nickelodeon, South Park, MTV, BET, Comedy Central, Paramount Network, Star Trek and Mission: Impossible.
Bob Bakish, President and Chief Executive Officer, Viacom, will become President and Chief Executive Officer of the combined company.
"Today marks an important day for CBS and Viacom, as we unite our complementary assets and capabilities and become one of only a few companies with the breadth and depth of content and reach to shape the future of our industry," said Bakish.
"Our unique ability to produce premium and popular content for global audiences at scale – for our own platforms and for our partners around the world – will enable us to maximise our business for today, while positioning us to lead for years to come. As we look to the future, I couldn't be more excited about the opportunities ahead for the combined company and all of our stakeholders – including consumers, the creative community, commercial partners, employees and, of course, our shareholders."
Joe Ianniello, President and Acting Chief Executive Officer, CBS, will become Chairman and CEO of CBS.
He added: "This merger brings an exciting new set of opportunities to both companies. At CBS, we have outstanding momentum right now – creatively and operationally – and Viacom's portfolio will help accelerate that progress. I look forward to all we will do together as we build on our ongoing success. And personally, I am pleased to remain focused on CBS's top priority – continuing our transformation into a global, multiplatform, premium content company."