Character Group details solid performance in half-year results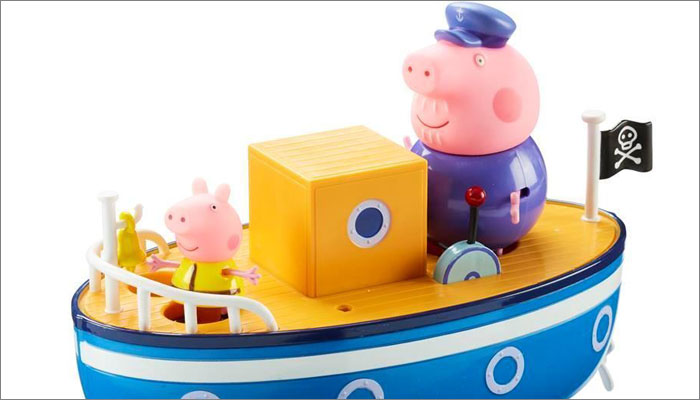 Character Group has detailed its financial results for the six months leading up to February 2018.
Revenue in the six-month period was £50.5m, a drop on the £61.5m seen in the comparable 2017 period, but Character's UK domestic sales achieved record levels in January and February 2018, ahead of budget and surpassing UK domestic sales in the same period last year.
"Although trading in the first half was lower when compared to 2017, we believe that in view of the sector disruption and upheaval, Character delivered a very solid performance in what has been a very turbulent time at the retail level," reads a statement from the Character Group.
"We continue to have great strength and depth across our brands and a wide range of long-term customers and suppliers; potential concentration risk is well diversified. Listings and support from our customers for our 2018 ranges have been very positive and many share our optimism for the prospects for our lines and sales in the coming Christmas season.
"Therefore, we are confident that the performance of our core ranges, together with new introductions, will result in further growth in demand for our products, in the calendar year ahead. The Directors remain optimistic that the business will see a return to its previous growth pattern during the second half of this financial year and this will be fully reflected and significantly strengthen the trading results for the financial year ending 31st August 2019."
The firm also noted strong perfromances by the its leading in-house ranges such as Peppa Pig, Stretch, Teletubbies and Scooby Doo and its exclusive, third-party lines like Little Live Pets and Mashems.