Character Options' Jon Elliott on the origins of its new squishy action figure line, Heroes of Goo Jit Zu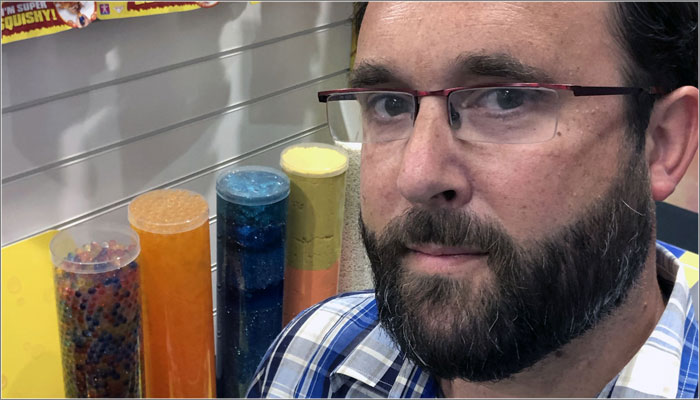 Heroes of Goo Jit Zu is a new range of stretchy, squishy, gooey action figures, and marks the first joint development project between Character Options and Moose Toys.
Utilising Character's experience with TPR skinned toys, the range has pushed what's possible with a filled figure range, and is already off to a fantastic start with future characters already in the pipeline.
We caught up with Jon Elliott, Head of R&D at Character Options, to learn more about the development process behind Heroes of Goo Jit Zu, and learn how the firm's work on TPR skinned toys informed this new range.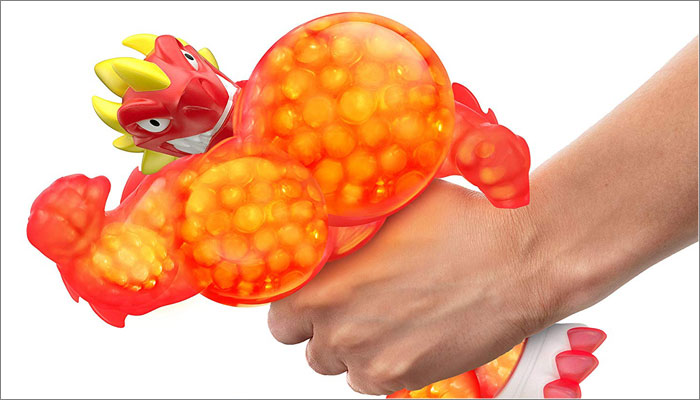 Where did the concept for Heroes of Goo Jit Zu come from?
After an initial brief from Moose, we had the idea of a compound filled range of figures. Different fillings inside each character giving a tactile, squishy, squashy, stretchy, squeezy, crunchy way to play.
After some initial collaborative brainstorm sessions, we came up with the idea of these being humanoid animals and then the Moose creative team came up with the mixed martial arts battling and branding later on.
Did the idea evolve much from initial concept to what's on shelves?
It actually evolved loads and ended up quite close to where we started. The Design Team started with animals, took them into space and then came all the way back to the zoo theme. Styling wise, we had a few different looks before the Product Design group settled on these guys. We all love how they've turned out.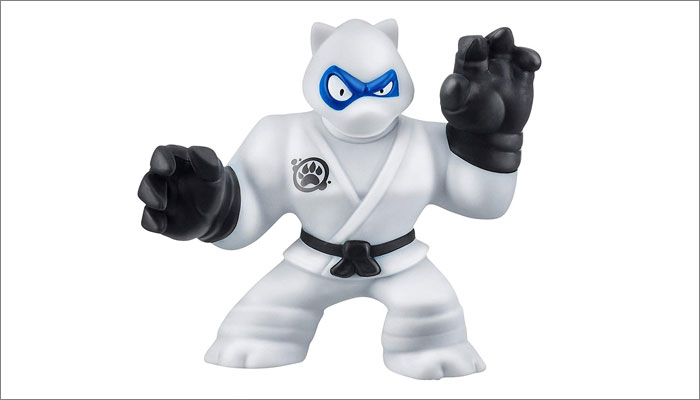 Did your work on stretch toys inform some of the design of GJZ?
Absolutely. We've learned a lot about the technical limitation of filled TPR skins and used all that knowledge to push what poses and detail is possible with a filled figure range like these.
You can see from characters like the Dragon Blazagon and Pantaro the Panther that we've achieved the fighting poses and moved on a lot from a traditional Stretch standing pose character. Watch out for the Super Rare Yeti, Frostbite, coming in wave 2 and even more innovation to come.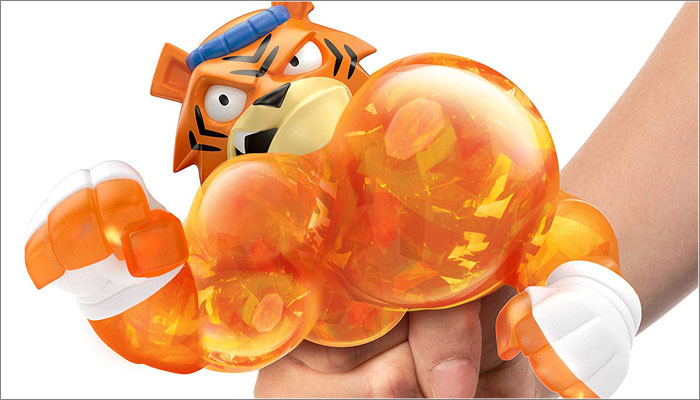 What was the biggest challenge involved in creating the range?
Anyone who's done TPR toys knows the challenges there. We've been collaborating with the excellent Moose creative team through the whole process. Working across different timezones – HK, OZ and UK – has it's challenges, but between us we've created a great looking range that delivers compound play in a brand new way.
Are there future waves of product in the pipeline?
Absolutely, we've had really strong sales from the initial launch so we have lots more exciting range extensions already in development for next year.