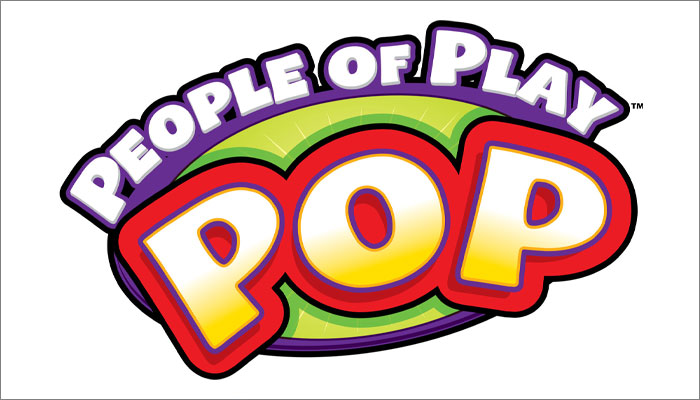 The Chicago Toy & Game Group is rebranding under the name People of Play (POP).
Led by Mary Couzin who founded the Chicago Toy & Game Group in 2003, People of Play will continue the mission of promoting innovation, creativity and connectivity in the toy and game industry.
"While Chicago continues to be our homebase, we believe the name People of Play better describes the vast reach of our organization.," said Couzin. "
Over the last two decades, CHITAG has grown to connect tens of thousands of incredible inventors, brands, distributors, retailers, PR agencies, suppliers, media and influencers from all over the world. We believe community is at the heart of this organization and People of Play will continue to be a leader in fostering an environment of support and collaboration."
POP's inaugural event, CHITAG Presents People of Play Week, kicks off Monday, November 16th with a virtual line-up of workshops, awards and entertainment.
The People of Play Week will include the week-long Toy & Game International Innovation Summit, which will span workshops, networking and pitching session.
The TAGIE awards will be virtual, taking place on Friday November 20th, Among the celebrations, the night see a Lifetime Achievement Award given to Erno Rubik, creator of the Rubik's Cube. The after-party will play host to POP's Got Talent, where entertainment includes Steve Casino's peanut art and magic by JMP's Jim McCafferty.
Finally, the Chicago Toy & Game Fair will take place across Saturday, November 21st and Sunday, November 22nd, spanning three virtual stages.
—-
To stay in the loop with the latest news, interviews and features from the world of toy and game design, sign up to our weekly newsletter here