Codey Rocky looks to help kids take their first steps into coding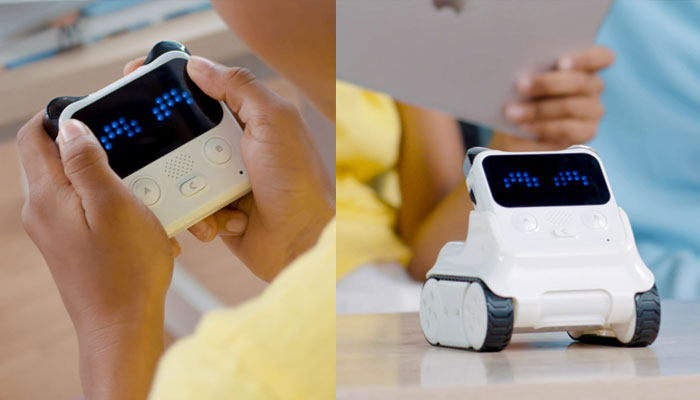 Codey Rocky, an entry-level coding robot for STEM education, has soared past the $100k mark on Kickstarter.
Created by Chinese tech firm Makeblock, Codey Rocky combines easy-to-use robotics hardware with graphical programming and comes with over 20 learning guides to help children get to grips with graphical programming and Python code.
The robot comes in two parts. Codey is a detachable controller boasting more than 10 electronic modules that can be controlled via code, while Rocky is the car that lets kids take Codey anywhere they want.
Check out the Kickstarter campaign for Codey Rocky here or watch the robot in action below: