Comedian Patrick Monahan to host Play Creators Awards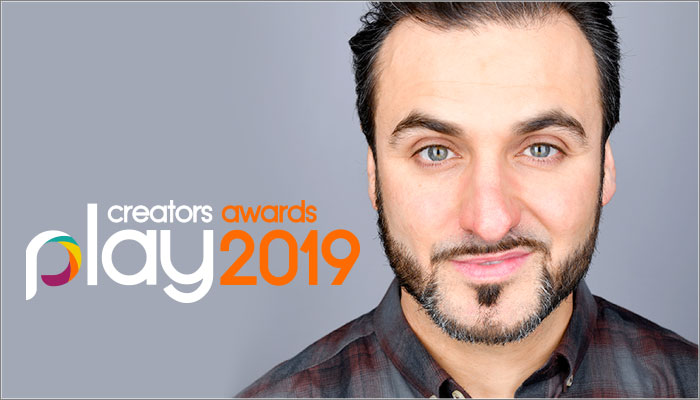 Seasoned stand-up comedian and popular awards host Patrick Monahan will be hosting the Play Creators Awards later this year.
Monahan blends a high-energy comedy style with hilarious and engaging topical and observational material and is known for his ability to effortlessly connect with audiences.
A relaxed celebratory networking evening, the Play Creators Awards takes place at London's Under the Bridge on Monday, September 2nd and is set to shine a spotlight on some of the toy and game design community's brightest stars.
"Our inaugural Play Creators Awards is shaping up to be a great night, and we're delighted to have Patrick at the helm," said Mojo Nation's Billy Langsworthy.
"With Patrick providing the laughs, and ten awards to give out to some very deserving designers, inventors, agencies and R&D teams – not to mention the free bar and plenty of canapés – be sure to snap up your ticket now!"
Tickets are priced at £79 each, so book now to avoid disappointment by clicking here.
To check out the full line-up of awards finalists, head to: https://playcreatorsawards.com.
A limited number of sponsorship opportunities are also available. Contact adam@mojo-nation.com for more information.