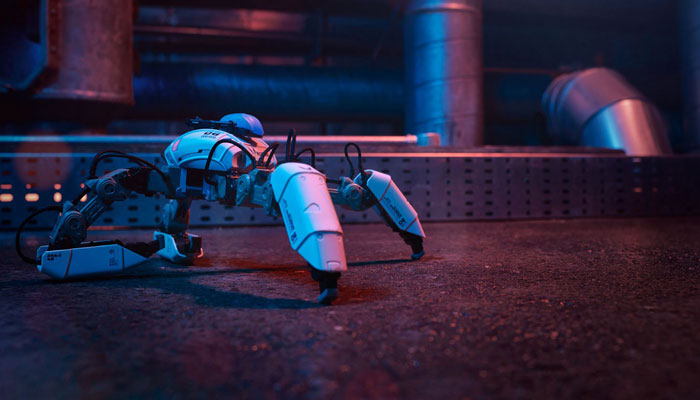 A new study from Juniper Research has found that consumer robotics hardware revenues will soar from an estimated $6.4 billion in 2018 to nearly $23 billion by 2022.
This is an increase of over 250 per cent, with toys, education and the domestic-aide sectors being key to the growth of consumer robotics in the coming years.
Juniper Research's study, Consumer Robotics: Sector Analysis, Leading Innovators & Emerging Opportunities 2018-2022, found that domestic-aide robots, such as robotic vacuum cleaners, will account for 73 per cent of total revenues by 2022, but the biggest growth area will be in the educational area; representing an average annual growth of 40 per cent in hardware revenues.
"With the disruption that AI and the changing nature of work will bring worldwide, STEM education will be more important than ever," said research author Nick Maynard.
"Educational robotics is a brilliant way for parents to make these subjects engaging in the home."