Consumer robotics market will grow to $13.2bn by 2022, says Tractica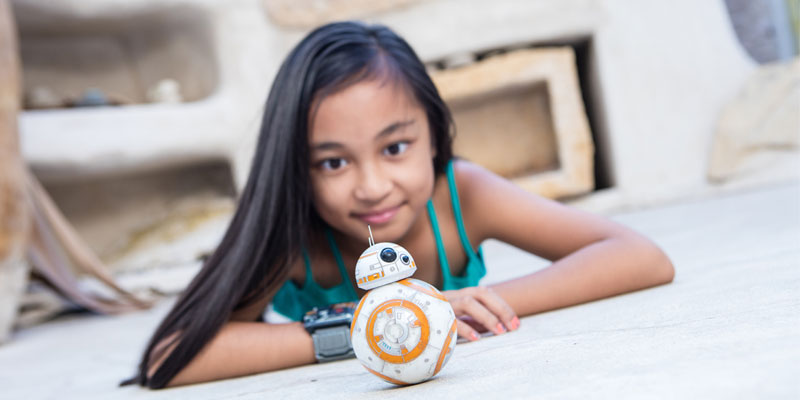 Market intelligence firm Tractica has unveiled its latest report into the future of consumer robotics, with toys cited as a key driver for the sector over the next five years.
According to Tractica's Consumer Robotics report, worldwide shipments of consumer robots will increase from 10.0 million units in 2016 to 50.7 million units annually by 2022. During that period, Tractica forecasts that the consumer robotics market will grow from $3.8 billion in 2016 to $13.2 billion by 2022.
"Consumer robotics is shifting from a phase of being largely dominated by cleaning robots, into robotic personal assistants or family companions," said research analyst Manoj Sahi.
"In addition, robotic toys, which, until now, were largely gimmicks, are transforming into interactive connected play devices that have virtually limitless possibilities, as well as useful educational tools as a part of science, technology, engineering, and math (STEM)-based curriculum."
The report also profiles 109 key and emerging industry players in the consumer robotics space, with toy firms present including LEGO, Sphero, Spin Master, TOMY, WowWee, Anki, Bandai and UBTech.