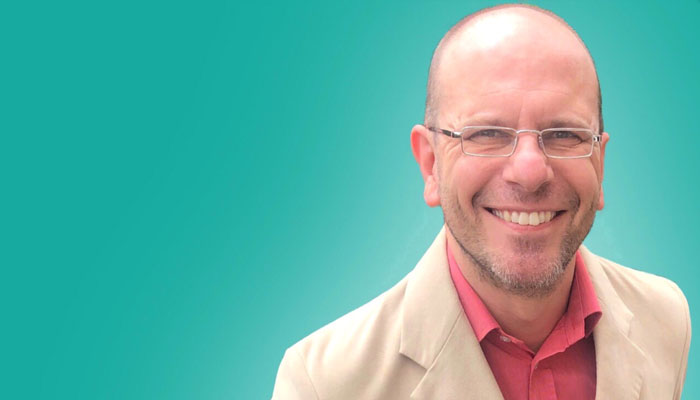 Stuck on an idea? Mojo Nation writer Deej Johnson explains how some people use Rory's Story Cubes as a creativity tool.
Roll the cubes, tell a story! That's the idea of the best-selling, storytelling game Rory's Story Cubes. This fun tool comes with nine cubes, each showing six simple pictures… So as soon as you roll the cubes, you can use the uppermost pictures to create a short story from more than a million possible combinations!
As a Creativity Tool, Rory's Story Cubes can indirectly free up your thinking and help you problem solve. How? By understanding that your unconscious mind is always ready to make connections between unrelated things. On top of that, our thoughts and actions directly reflect our unconscious processes… So as well as being a great game and a useful storytelling prompt, Rory's Story Cubes are also useful for idea generation!
This is because whenever you roll story cubes, your unconscious mind immediately wants to start making connections between the images… So just let it happen. Put logic aside! Have fun with the cubes, then see what solutions your brain offers! Here are a few of the ways I've seen clients use them. First, you roll the cubes… Then you tell a story!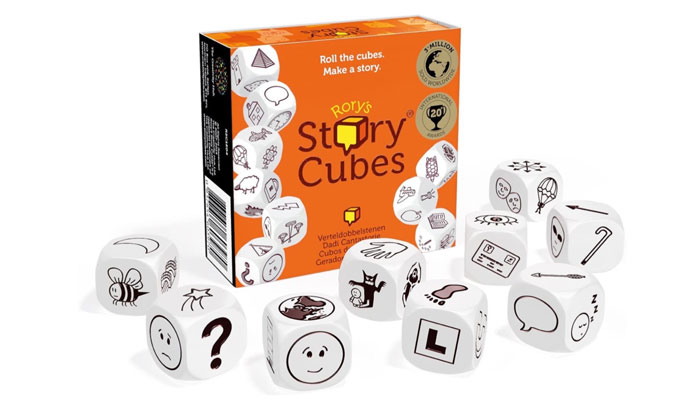 What next? A couple of options! It might be that the story you create obviously represents the unconscious processing deep inside your mind… And since the unconscious mind generating the story themes is also trying to problem solve, you may find your story reveals what your brain is trying to tell you about the problem! Sometimes this works very quickly, other times it needs a little thought. Personally, I've found it helps to think about the thing on which I'm working just as I go to bed… Then use the cubes first thing in the morning.
Feel self conscious? If you feel a bit restrained using Rory's Story Cubes as a tool, relax… There isn't really a right or wrong way to do it. In fact, when ideating or problem solving, just be confident that – regardless of whatever else is going on – your unconscious mind is always at work. Learning to trust your unconscious is an important creative habit. Which leads nicely into the next point…
Take a Break: The link between imaginative play and creative productivity is both obvious and well documented… And yet surprisingly few people who get stuck while looking for ideas will stop what they're doing and actively look to play a game. If it helps, then, you can think of Rory's Story Cubes as a tool! When you're getting nowhere fast after inputting a problem just take a break…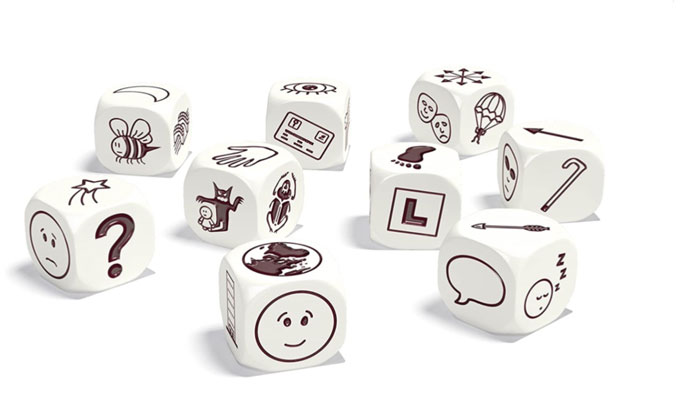 Play with the story cubes and don't even try to make them work for you! After a half an hour or so, return to the problem and give it more thought. You might be surprised at how often a new perspective seemingly comes out of the blue under these circumstances.
The Random Word technique is something about which I wrote in the book The Snakes & Ladders of Creative Thinking: How to Have More Ideas for Board Games, Improve Them & Get Them Ready to Pitch. The technique also works, however, with a set of Rory's Story Cubes.
Another approach is to directly relate to the issue by concentrating on it immediately before rolling the cubes. Then tell a story and, after you've finished, examine the principal elements of the tale: who was involved? Where was it set? What was the main event? Now ask yourself, "In what ways do these components relate to my issue?" Don't dismiss anything: presuppose that there must be a connection, and keep digging until you find one.
Create three different stories in this way! You need not limit yourself to one attempt. Bash out three stories, one after the other. Then ask yourself, "What are the common themes?" Next, look for ways in which these common themes might be relevant to your situation, problem or idea.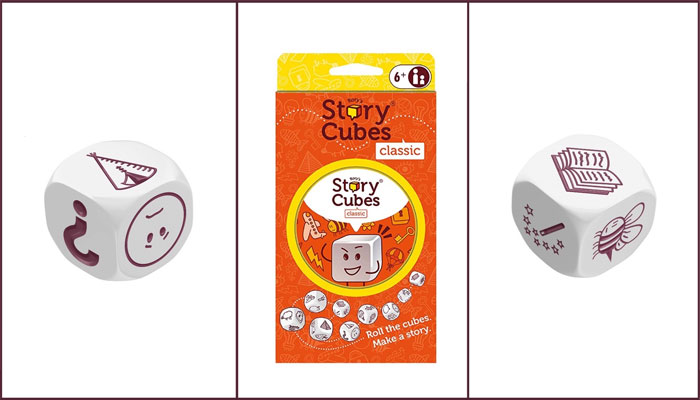 Brainstorming is not, if I'm brutally honest, a technique that I enjoy using, nor is it one that I find particularly effective. I've written an opinion piece on that here so I won't dwell on it. Nevertheless, I've seen some clients happily take Rory's Story Cubes into a brainstorming session and have a much more enjoyable time of it. You can use the cubes in a brainstorm exactly as described above or – if you want to scale things down – simply roll one cube at a time…
Each time you get a different face, ask "How does this connect to the problem?" Ask the whole group their thoughts. Alternatively, it's worth noting, some actors use story cubes in to warm up before character development sessions. They help people get on the same wavelength which – obviously – can be useful for brainstorming.
As an aside, many people are interested to learn that – on occasion – I've used Rory's Story Cubes to interview job candidates for clients looking for creative ability. The different ways in which people go about rolling the cubes, then organising them – or not – before telling a story can be quite revealing in itself. Similarly, the degree of instruction one does or doesn't have to give applicants reveals quite a bit about the speed and style of their creativity.
For those that need the most direction, I simply repeat an idea that the inventor shares… Since there are nine cubes, you can look at them as three sets of three – and divide the story… Three cubes each for the beginning, middle and end. That helps some people get a handle on it!
Rory's Story Cubes are available from the brilliant John Lewis, the wonderful Waterstones, from amazon.co.uk, from all good bookstores and from some exceptionally good toy shops.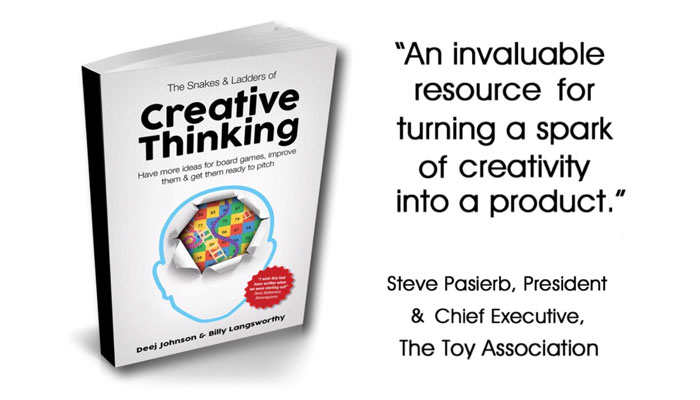 Deej Johnson is a creative consultant and writer. With Billy Langsworthy, he is the co-author of The Snakes & Ladders of Creative Thinking: How to Have More Ideas for Board Games, Improve Them & Get Them Ready to Pitch. To buy the book in the US, go to amzn.to/2GWCC2b. In the UK, visit amzn.to/2OuzBdI. Here's what people say about it…
"Hands down the most insightful and useful book I may have ever claimed on business expenses. It has enabled me and my design team to produce better quality games and it's even landed me a meeting with a leading High Street retailer. After reading this book I came to the conclusion I would have happily paid x20 the price to get this kind of knowledge and expert advice."
C. Wood, Inventor
"The writing style is warm, witty and wise. If you're designing games or toys please read this book; absorb the wisdom, do the exercises and your ideas will be better, faster, stronger and pretty soon those concepts will multiply… Can't recommend it enough."
W.P. Lindsay, Inventor
"An excellent book. The two authors, Deej and Billy, have clearly invented a board game or two and that's in the main what the book revolves around. But even if you're not in the board game market… there are skills to learn here for anyone who needs to come up with ideas regularly."
T. Adams, TV Producer
"This is one of the best books out there about board game design and the thought process on how to come up with new ideas. It presents the information in a fun and humorous method, while being insightful and packed with knowledge. I've used many methods in this book to generate ideas, and can vouch for the effectiveness."
K. Gruhl, Inventor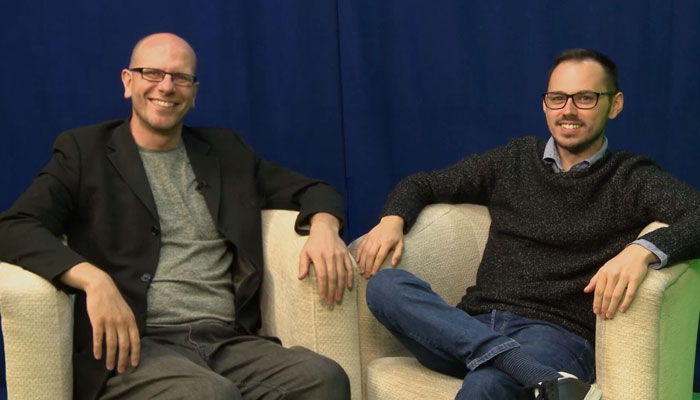 —
To stay in the loop with the latest news, interviews and features from the world of toy and game design, sign up to our weekly newsletter here