Creative conversations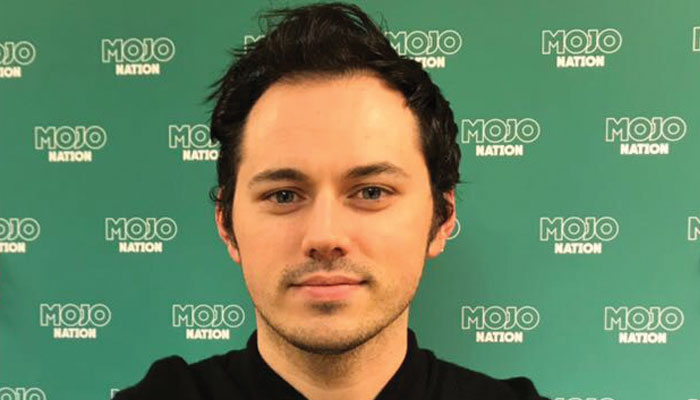 Back in March, the Government announced the Creative Industries sector deal designed to 'unlock growth for creative businesses'. The deal will invest more than £150m across the lifecycle of creative businesses, with a focus on tech and a mantra to help develop the creative skills of the future. But who would exactly benefit?
The creative industries cited included film, TV, music, fashion and design, arts, architecture, publishing, advertising, video games and crafts. Toys and board games are nowhere to be seen, and this sector deal isn't the only place where play seems absent from creativity conversations.
If you apply to join the Creative Industries Federation, the national organisation for all the UK's creative industries, cultural education and arts, there is no 'Toy' or 'Game' option when specifying the industry you work in; something Mojo Nation is hoping to change now that we're a member (we were told to go with 'Architecture & Design').
Maybe it's down to the fact that for decades, toy design was taught as part of an industrial design degree. While on a course, you'd learn several disciplines; designing light bulbs one month, action figures the next and shin-pads after that. These days, toy design is found as part of product design degrees. While the former was about functionality, the latter is far more consumer goods focused.
Either way, this September, we're hoping to showcase just how creative this space is via our Play Creators Festival – a three-day celebration of the toy and game design community.
The first day plays host to the Toy & Game Design Conference, boasting speakers including Hasbro's senior director of global product acquisition Rich Mazel, Paw Patrol creator Keith Chapman and Tech Will Save Us CEO Bethany Koby talking about their own design processes and approaches to creativity.
Day two hosts the Mojo Pitch, where designers will be pitching new toy and game concepts to a whole host of firms including Hasbro, TOMY, Spin Master, Alpha and Character Options, while the final day is centred on ushering new blood into the toy and game design space via our Student Conference.
We're hoping the Play Creators Festival goes some way to ensure the UK toy sector gets recognised as the creative powerhouse that it is, and that designers in this space begin to get included in the same conversations as their counterparts in film, TV, music and video games.