Creative Industries Federation to host Creative West Midlands event next month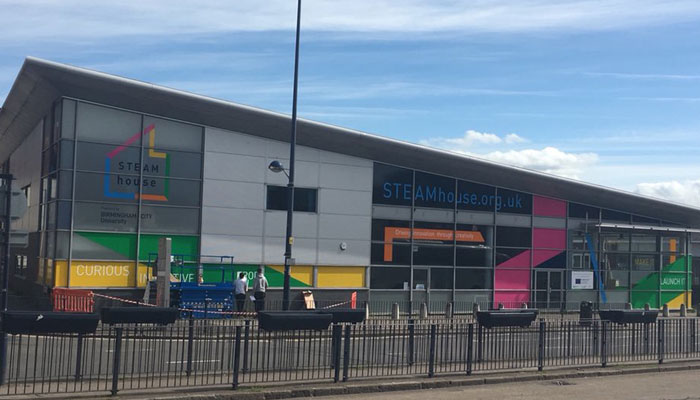 The Creative Industries Federation is teaming up with Barclays to launch a new event for creative enterprises and entrepreneurs in the West Midlands next month.
Taking place on Thursday, November 15th from 5pm till 8pm at Birmingham's STEAMhouse, the event will focus on the topic: 'How can industry address current gaps and prepare for future demand in the creative industries talent pipeline in the West Midlands?'
A panel of speakers will outline both current standards of best practice and current industry challenges. Following this will be a practical session where local businesses and freelancers will generate solutions on topics including:
Raising low levels of interest in creative occupations
Better recruitment practices to reach outside trusted networks and diversify talent
Nurturing and retaining young talent
Equipping young people with entrepreneurial skills
Engaging with the apprenticeship agenda for the creative sector (recognising existing challenges)
These solutions will be taken forward by the Federation and key local stakeholders including Creative Alliance and Creative & Cultural Skills to build on the existing narrative and programmes.
The event will conclude with a drinks reception to celebrate the West Midlands' creative industries.
This event is free to attend for creative businesses across the Midlands and you can book your place here.