Creativity to become even more important to the growth of jobs between now and 2030, states PEC report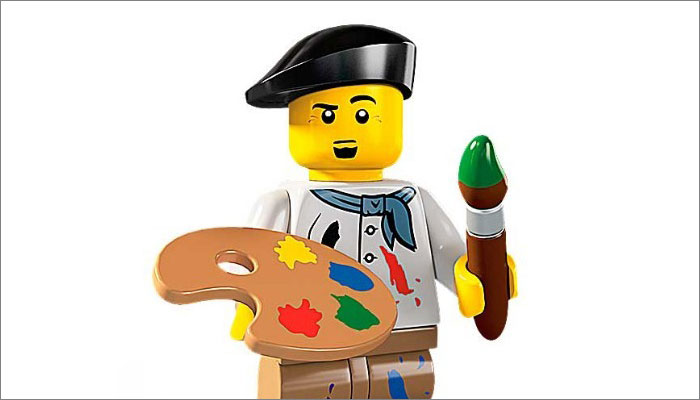 A new study of 35 million UK job adverts from 2013 to 2017 finds that employers require creativity in jobs that are particularly likely to grow in
importance in the future workforce.
The Creativity and the Future of Skills study is the first piece of research from the Creative Industries Policy and Evidence Centre (PEC), and is written in partnership with Nesta researchers.
Looking at 39 transferable skills, the study found that creativity is consistently identified as the most significant predictor for the likelihood of growth for an occupation between now and 2030. Other transferable skills include communication skills, team building, and successfully meeting deadlines.
"The new Creative Industries Policy and Evidence Centre will be producing evidence on how to grow the creative industries at a time when the UK faces huge economic uncertainties," said Hasan Bakhshi, director, Creative Industries Policy and Evidence Centre.
"One of the challenges we face is how to upskill the workforce to meet the UK's future needs. In this research, we analyse millions of job ads to work out which skills are needed for the jobs of the future. We find that of all transferable skills mentioned by employers in job ads, creativity is easily the most associated with high-growth occupations.
"What's more, the Government needs to think broadly about the value of creativity: the research suggests it is important in jobs as wide-ranging as engineers, manufacturing and business development, not just in roles traditionally recognised as being creative."
Check out the full report here.