Daryl Andrews on the secret sauce that makes a game right for Maestro Media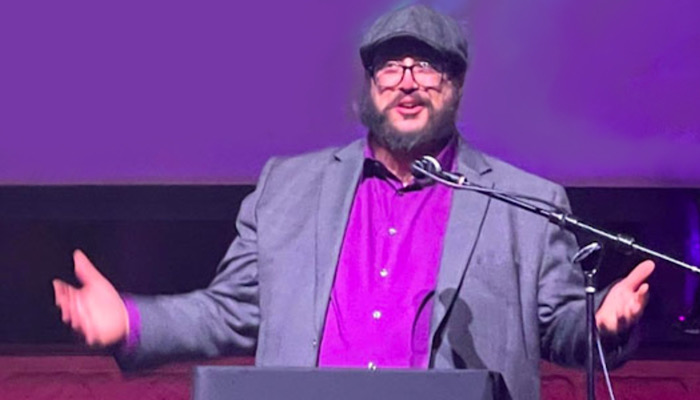 Terrific to tie in, Daryl. Last time we spoke with you, Billy mentioned your role as the inventor relations bod at Maestro Media… For those not familiar with Maestro Media, tell about them: what's their history?
Maestro Media is 100% creator focused. Started by Javon Frazier, CEO, the company has grown out of his love for coming alongside talent and helping creators get their vision out to the world
And what's Javon's background, Daryl?
Javon worked with Marvel from 2006-2014, and he got to be part of growing some very important IP. Maestro was born out of his desire to focus on the creators and the talent. An example of this can be seen with Edmund McMillen – creator of The Binding of Isaac – who has become a close friend of Javon. The moment the Binding of Isaac game crossed $6.7 million on Kickstarter, Javon & Edmund's families were together. That's the nature of our business. It's not about us; it's about the creator's vision.
Fantastic to hear that passion straight out of the gate. So we can orientate ourselves, what are some of the games Maestro Media currently publishes?
Maestro Media has a variety of titles! Last month, we ran a successful crowd-funding campaign for Sally Face – an indie video game translated into a board game… Another previously successful crowdfunding campaign was Tapeworm, which broke $1 million on Kickstarter. Beyond the success of Binding of Isaac, there's also the sequel: Binding of Isaac: Four Souls Requiem. At launch, it was time the seventh highest-funded card game ever on Kickstarter.
Sounds like you really know your way round the platform. Anything else in the pipeline?
We recently announced that we'll be making a game with famous YouTube streamer Dr. Lupo. Also, a couple of additional major license IP game announcements are coming this summer.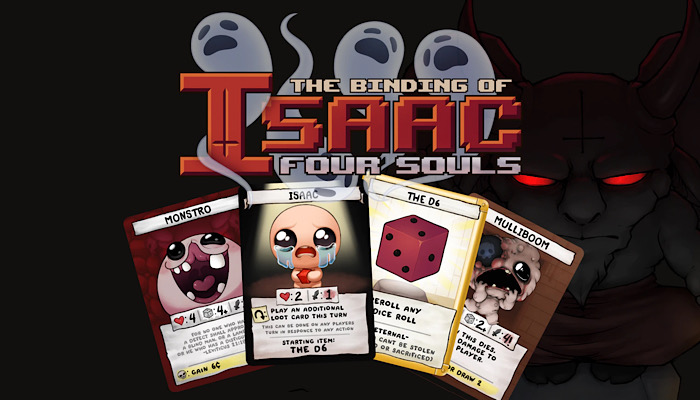 Fantastic! Keep us posted on that. And in regard to all these titles, Daryl, what unites them all? What's the secret sauce that makes a game right for Maestro Media?
The common denominator is that they're creator focused – and filled with passion. We make games that are fan-centric and full of surprise and delight. We partner with creators to make games that engage with their hardcore fans. We're also very committed to making the best games in the world, so even someone not familiar with the IP can still fall in love with the game – and, eventually, might even fall in love with the theme.
Great stuff; thank you Daryl. Looking toward the Mojo pitch, what kind of new product are you looking to bring to their portfolio?
It's an exciting time for Maestro Media, because this summer we're finally ready to sign some new games. We're already in talks with some of the best brands in the world, but we also need to pair those with amazing games. Over the last year, one of the successful revenue streams for Maestro has been the launch of Unboxing of Isaac – a subscription box for fans of the game Binding of Isaac.
We're in the process of gathering card-only game designs for some upcoming subscription boxes we hope to launch by the end of the year. We're open to a variety of games: party, trick taking, strategy, deck builders, set collection, auction and so on. The main constraint is cards only – and no more than two decks total.
Cards only, and no more than two decks. Got it! And what's your process for finding great inventors and great products, Daryl?
Thankfully, because Maestro really believes in finding and working with amazing creators, they've commissioned me to search the globe. I'll be at over a dozen conventions, including Mojo, San Diego Comic-Con, GenCon and Essen. Additionally, designers can schedule times to show me games via video conferencing… We just ask designers not to send anything until we've had some initial conversations.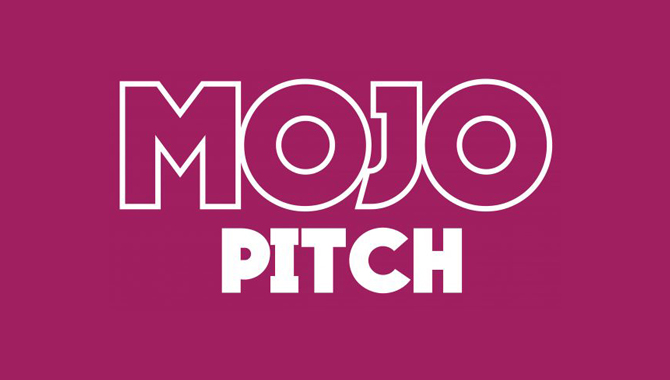 Nothing unsolicited – understood. And in a similar vein what – when people pitch to you – should they keep in mind?
As someone who's spent almost 10 years as a freelance designer myself, I like to think I'm a pretty flexible and understanding listener. I don't require any fancy sizzle reels, or manufacturing quotes! I'd never complain if you got those, though… A simple sell-sheet with the main information about your game is very helpful.
Sell sheets still useful! Noted…
The main thing I need people to do, however, is be passionate. Show me why you love your invention. Also, it's helpful if you try to be prepared, clear, and concise. Do your homework and know what kind of game is comparable – and how your game stands out. Show me the wow factor, and try to do that as quickly as possible.
Conversely, is there anything you don't like to see on a pitch? Something that immediately puts you on the back foot, or gets your back up?
I don't believe every game needs to be 100% unique. Innovation and familiarity are both important for a game to be successful… However, it's a problem when a game feels like a knockoff. I'm not interested in copying anything already created. Instead, designers need to learn to stand on the shoulders of the games that came before them. If a designer hasn't done the homework of learning similar games in the market, I sadly find work can come across as derivative or uninspired.
What else can you tell us that might be useful advice to inventors?
You never know what will click! Sometimes I've been told to only pitch your one best game idea in a meeting. However, I'm not a believer in that philosophy. Instead, use the time together to listen and learn what causes excitement. Read between the lines. Ask questions and try to discern what next concept might be best to pitch next…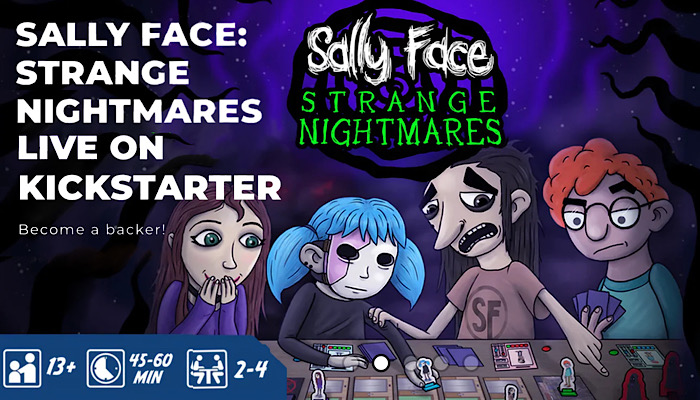 It helps when inventors read the room and think on their feet?
Right. Listen to the feedback you're getting and try to think which game or games might be the best fit for the publisher. But you can do a lot of the work ahead of time… Playtest, and make sure the games you're showing have already experienced strong development and have the best chance to shine.
Great insights, thank you, Daryl. Let's wrap this up with a more obtuse thought… What's the most interesting object in your office?
By far the most interesting thing in my office is my dog Lincoln. He is often found at my feet or at the window.
What kind of dog is Lincoln?
He's a 'westie' and kind of looks like the dog on Cesar dog food branding. Beyond my dog, probably my favourite office possession is a photograph I got taken with Michael J. Fox, just after I gave him a copy of OUTATIME…
OUTATIME?
OUTATIME is a Back to the Future dice game that I got to design for IDW Games.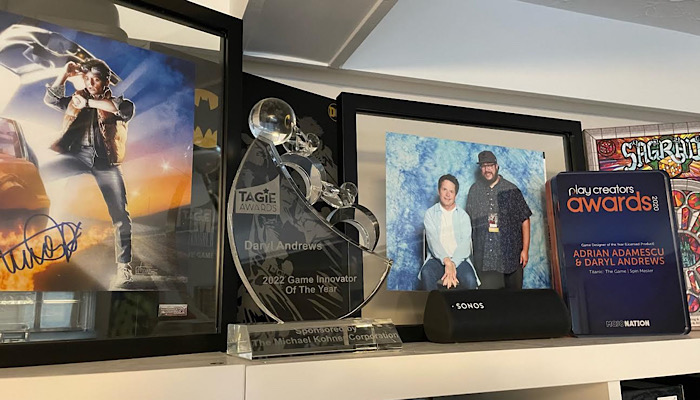 –
To stay in the loop with the latest news, interviews and features from the world of toy and game design, sign up to our weekly newsletter here