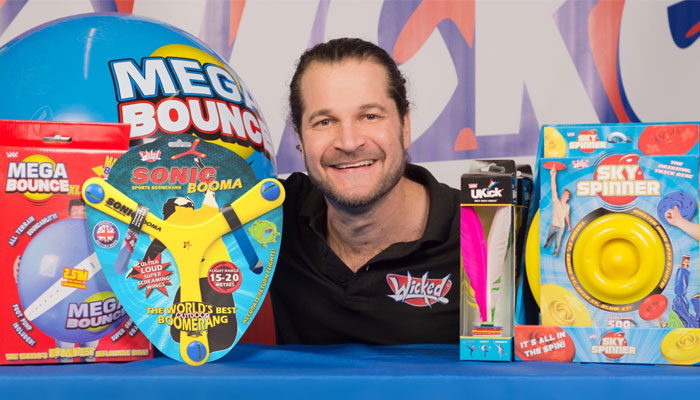 Wicked Vision's David Strang tells us about the company's originality, innovation, ambition… And mission!
Strang. You must've been asked a million times… Where does that name come from?
Socially, I have been called Strang or Strangy all my life – hardly anyone calls me David outside business. It's short for, and rhymes with, boomerang… I changed it from my actual surname by deed poll when I first launched our Wicked Booma boomerang range nearly 20 years ago. But it's actually short for Sragowitz.  My Grandfather changed it during the Second World War, for obvious reasons.
Ah! Interesting. The marble run designer Tom Karen changed from Caron for the same reasons. So, tell me about your favourite toys and games growing up…
You know, I loved LEGO and remote control cars growing up! And you won't be surprised to hear that I was also into anything you could throw, bounce, fly or kick. I loved anything active involving bats, balls, running – and being competitive. I was also a pretty skilled jump roper in the 80s
Sounds like you found your calling! So what's your background? At what point did you decide you wanted a career in toys?
From a young age, I had a passion for selling – landing my first "job" was spruiking outside a doughnut stand in a shopping centre at the tender age of 14. I had a burning desire to create something of my own, but I never specifically intended to get in to the toy business.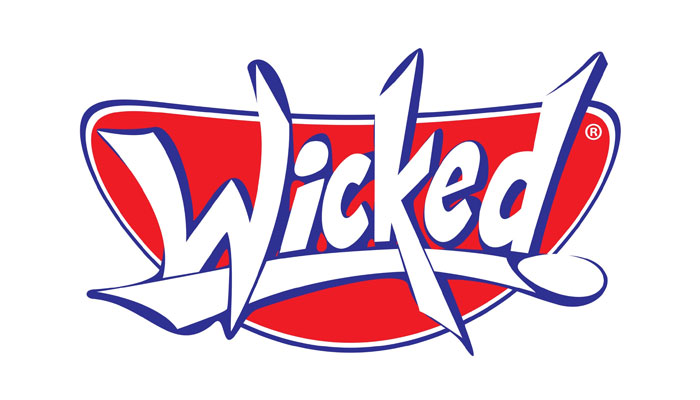 I'm just going to check… You said spruiking; that's an Australian word, right? For publicising a business…
Right! So I was born in Scotland, and grew up in Australia where I obtained a Bachelor of Business degree with a Double Major in PR & Marketing from Curtin University in Perth. I really enjoyed it; I graduated in the top 1% across all university faculties! Then, I left Australia at the age of 20 for the UK.
With a plan?
With an idea! I had the idea of importing successful, quality Australian products into the UK. But then I had a short stint selling UGG boots – unfortunately, this was about a decade before the sheepskin boots became a must-have item for fashion-conscious teens! So my adventures led me to the Canary Islands where I founded and ran a number of businesses including a cocktail bar, a pool-cleaning business, a T-Shirt business and a sun-cream distribution business.
Stroll on! I so you found your calling, but not quickly?
No, I took the scenic route! So after arriving back in the UK, I began importing massage sandals, then launched Street Flyers – the trainers with drop down wheels! But my eureka moment came when, during a chance visit to a kite shop to buy replacement string, I discovered the shop had a whole host of flying toys but no boomerangs… And it turned out neither did anywhere else! So I found my niche and the Wicked brand was born!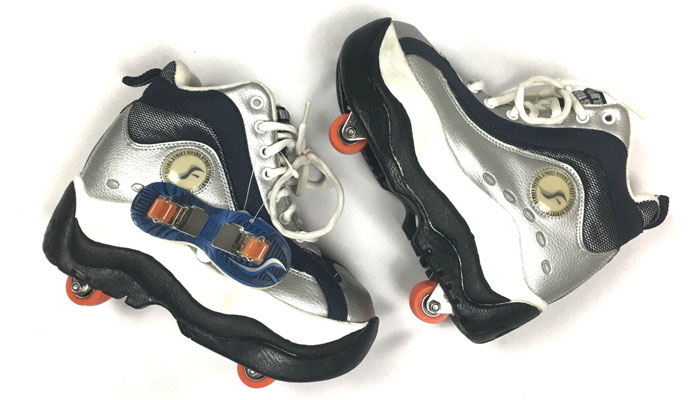 Wow. Amazing. And this year, Wicked Vision's celebrating 21 years in business. The company's built on three pillars… Innovation. Ambition. Originality. Can you tell me a bit about each?
Sure! So in terms of innovation we have, since our foundation in 2000, sought to bring the very best in toys and games to the global toy market. By focusing on creating innovative toy crazes designed to stand the test of time, as well as putting a modern twist on enduring classics, we've been able to launch fresh, original and inspiring products year after year. What's more, with over 80% of today's toys manufactured in China, the firm well and truly bucks the trend, with much of its range produced right here in the UK!
Some advantages of which are tremendously apparent after the Suez incident! And in terms of ambition?
Yes, we got off pretty lightly there! As a brand, we've always had very big ambitions! We're the world's largest manufacturer of returning boomerangs and fast becoming recognised as a leading global toy company. Our products are sold in a wide variety of retail outlets… Toy stores, department stores, major supermarket chains, gift shops, online, and on TV. Wicked has a small army of demonstrators found in many famous flagship stores and tourist attractions around the world including Hamleys, The Science Museumand FAO Schwartz in New York.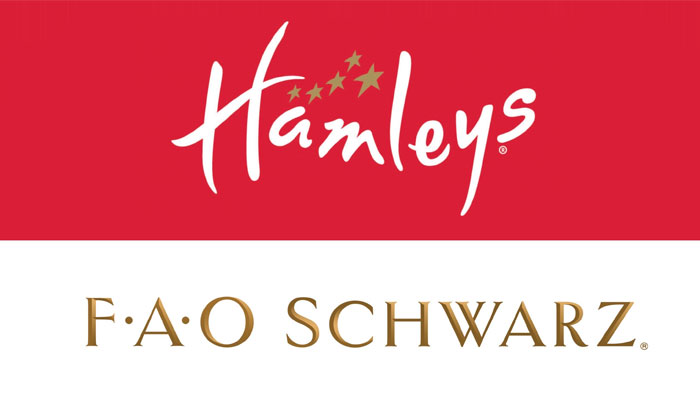 Actually that's a good point… For anybody that doesn't know it, they've almost certainly seen you at toy fairs, for example, where you always make a tremendous display of your product: you're always showing what it does…
Right. That's important; we show stuff at toy fair the same way we show stuff in stores: capturing the attention of millions of tourists every year. We won't stop until our products are in every shop, household, beach, park and office around the world!
And is that reflected in your growth?
Yes. 2021 sees us embarking on a period of rapid growth… A combination of re-invigorating the Wicked brand, new product development, international expansion, growing our team and adding new ranges under our 'Brands with Purpose' strategy. Even though the world has been turned upside down over the last 12 months, we're very hopeful and positive for what the future holds for Wicked.
Great answer! Thank you. What have I missed? Originality…
Well, we pride ourselves on the fact that we don't follow market trends – we create them! We work tirelessly to challenge convention, producing original products that captivate, surprise and delight consumers and provide a talking point.
No small part of your mission back in 2000 was to get kids off screens. Back then, that meant computer games and TV! Given the current proliferation of screens, is that part of your mission something on which you've given up, or redoubled your efforts?
Our mission today remains the same as it was when I founded the firm 21 years ago: to get kids active, having fun, learning new skills and off screens! As you rightly point out, screens back in 2000 were mainly computer games and TV. Fast forward to 2021 and screens are more a part of kids' lives than ever.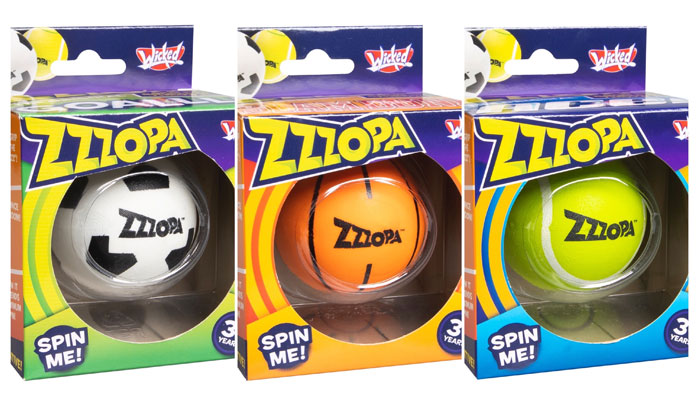 Gone are the days of children's screen time being confined to after-school and Saturday morning TV. Today, thanks to on-demand streaming services, video sharing platforms, games consoles and social media, children have access to digital entertainment 24/7! What's more that consumption isn't solely limited to a traditional TV screen but available via a multitude of devices from smartphones to tablets! It's all-pervasive! In fact, 86% of 8-11 year-olds in the UK own a smartphone and a recent report by Qustodio found that children in the UK were spending 75 minutes a day just consuming YouTube!
That does sound like a tad much! But does that not make your mission incredibly hard?
Well, yes – but while the mission may be in some ways harder to achieve, it's also more vital than ever before – and our core values feel even more significant. And while we wholly appreciate the advantages offered by technology, we also want to remind people how to enjoy their lives without it – that there's more to life than screens!
The 90-second video you've created to reinforce that message – beautifully produced, by the way – feels quite weighty. What's the strategy behind it?
Thank you! We created the video with a few purposes in mind… To celebrate our 21st year in business, to reaffirm our mission and to introduce our new strapline: Active! Fun! We also wanted to generate conversation around the subject of screen time, and really get consumers and retailers talking and thinking. It is probably the world's first toy company video not to feature any toys!
Yes; the thought did cross my mind on that subject, when you're considering new products, what is it that you're looking for?
We always try to stay true to our core values of developing products that encourage kids to get active and/or learn new skills. I'm not against gaming, tech or screens, I just feel that kids spend too much of their time on screens for learning and 'socialising' these days. Wherever possible we like to combine active play, skill and overall fun when looking at new ideas and concepts.  Hence our #ActiveFun strapline.
And how easy is it to find ideas that fit your vision?
It's all about focussing and choosing the best ideas that will resonate with our audience – and those that will fit with our vision, mission and purpose. Coming up with an idea can often start with a nostalgic look at my childhood and the toys and games we used to play with. Reinventing or re-engineering an old concept can often lead to a winning idea.
And where does that inspiration actually come from?  
Inspiration can come from anywhere… Our office and warehouse team, toy fairs, nature, parks, current trends, past trends, family, friends, retail buyer…  Of course, we are also always open to speaking with inventors. I keep my eyes and ears open at all times.
Noted! Presumably, then, you're no stranger to pitching? Or being pitched to… What are your tips for each?
With pitching, I'd say let the passion for your idea shine through… But always remember the business side of the toy industry. Yes, it's about fun, play and putting smiles on kids' faces, but the person you're pitching to has their business hat firmly on their head. I'd add to that: Always listen and let the buyer speak and challenge you.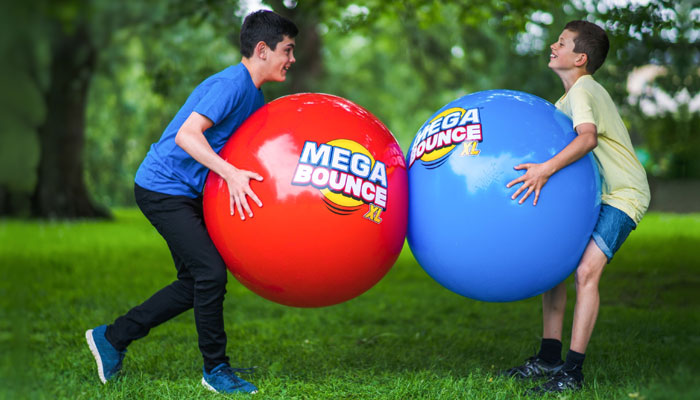 LET them challenge you? In what way?
If you're confident and passionate about your products, you should have an answer to anything that's thrown at you. Be over-prepared and expect the unexpected. Keep the actual pitch simple, and focus on the 3 P's: Product, Packaging and Price-point. The details can all be worked out post pitch.
That's great! And what about being pitched to?
I honestly think you will know if something is of interest or not within the first few seconds of someone pitching their idea to you. But even if you know that particular product doesn't work for the business, it's always prudent to give the person time – you never know what other products they have up their sleeve.
Also, be patient and empathetic – pitching can be a nerve-racking experience.  They may have poured their heart, soul and money into an idea so make them feel at ease. Give them 100% of your attention, allow them to go through their sales pitch and try not to interrupt. They've probably rehearsed it dozens of times, so save the challenging questions for the end.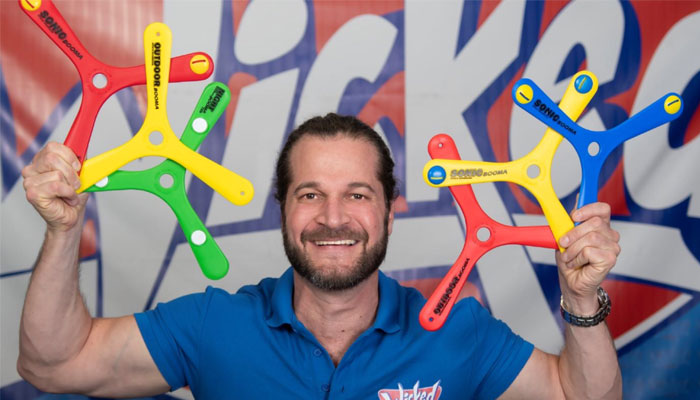 And if you're right? At the start, I mean, and the idea isn't for you?
Even if there are fundamental issues with the idea, and you're not interested in taking it forward, be constructive not destructive. Give advice and leave them with something positive from the experience. Even if rejection is hard to take, being honest with the pitcher is always the best way to be.
Brilliant! Thank you so much for doing this; I've really enjoyed it. One last question: what's the most interesting thing in your office or on your desk?
A few years ago we made a short run of the world's most-expensive production boomerangs and flying discs under our Wicked Carbon brand. They were so expensive to make – we made a loss on each one we sold. We sold them all, but I keep one of each in my office as I love the look of them. It's a great conversation piece. Although they were great for getting loads of publicity, it's also a simple business reminder to try and sell at a profit.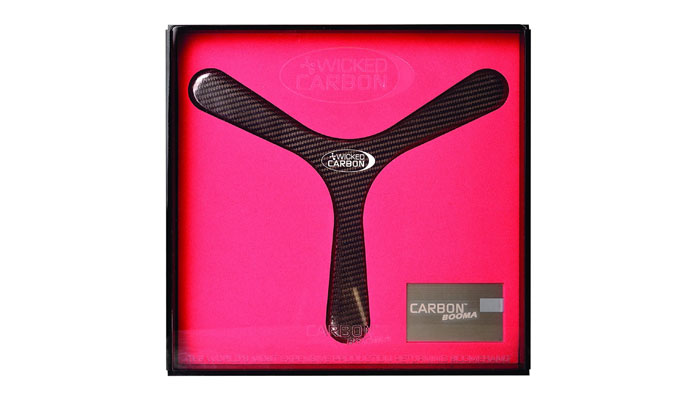 —-
To stay in the loop with the latest news, interviews and features from the world of toy and game design, sign up to our weekly newsletter here