Deadly Premonition: The Board Game smashes Kickstarter goal within 24 hours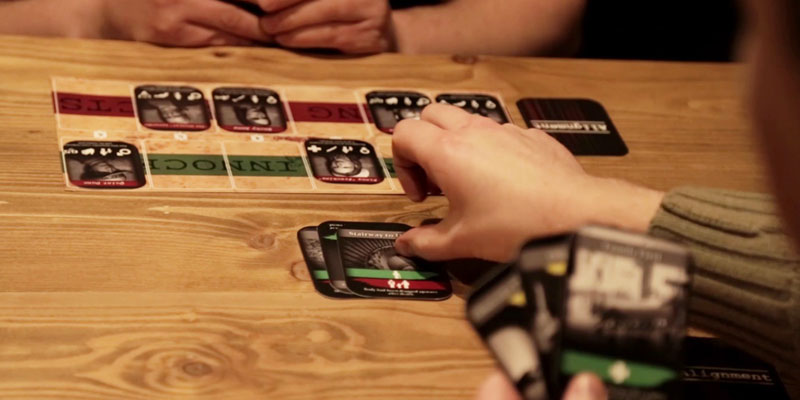 Rising Star Games has adapted its cult Twin Peaks-inspired videogame Deadly Premonition into a new hidden roles board game.
The game landed on Kickstarter on May 9th, with the aim of raising $50,000 by June 8th, but the project has already smashed its goal, passing the $70,000 mark within 24 hours of the campaign being live.
Deadly Premonition: The Board Game is a detective-themed hidden roles game set in the mysterious town of Greenvale, following the murder of Anna Graham.
Players step into the role of detectives, tasked with protecting the innocent, incriminating the guilty and working out who might not be who they say they are. But one player is secretly the killer and can win the game if they make it to the end undetected.
'The project started out as just an idea between colleagues,' read a statement from Rising Star Games.
'With hopeful optimism we put together a proposal for Swery, the man behind Deadly Premonition, and he loved the idea. On June 3rd, 2015 we created our first prototype for "Incrimination", which became the skeleton that the following game was built upon.'
Deadly Premonition is just the latest video game to be adapted into a board game recently, following Steamforged Games' Dark Souls: The Board Game and Modiphius' Fallout: Wasteland Warfare.
Check out the Kickstarter for Deadly Premonition: The Board Game here.