Design Council study highlights North England and Wales as key areas of design economy growth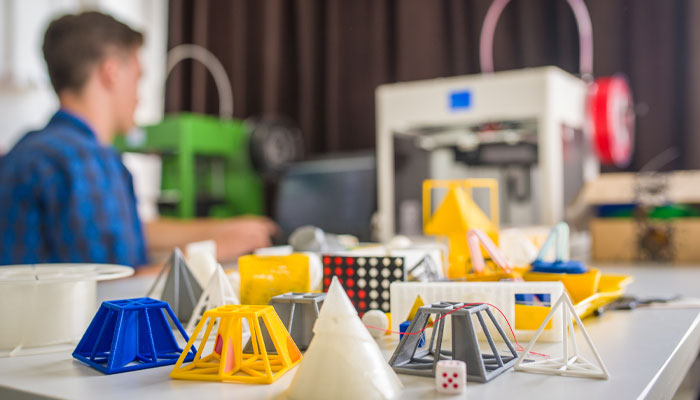 North England and Wales are home to some of the fastest growing UK Design Economy regions, according to the Design Council's upcoming Design Economy Report.
The report's mission is to show the economic, social and environmental value of design in the UK and create the conditions needed for good design to thrive across the country.
Product and Industrial Design was shown to be the highest productivity design sector, contributing £73,633 in GVA per worker per year – 27% more productive than the UK average.
Prior to the pandemic, Design Economy GVA growth in Wales and the North West was over 95% above the relative national average in 2020, narrowly followed by the North East at 80% above the relative national average.
The report identities seven key cities in the north with strong design clusters including:
Tameside in the North West for Product and Industrial Design Sunderland, Country Durham and North Tyneside in the North East for Product and Industrial Design Calderdale and York in Yorkshire and Humber for Product and Industrial Design Wrexham in Wales for clusters in Clothing, Product and Industrial Design
The study also states that not all areas in the north experienced growth, with Yorkshire and the Humber experiencing an 8% decline in its design economy between 2017 and 2019.
"Our Design Economy research is important evidence of the value of design and what potential there is to leverage the sector for growth," said Minnie Moll, Chief Executive, Design Council.
"It is heartening to see significant growth in the North of England and Wales."
Andy Haldane, Chair of the Levelling-Up Commission, added: "These findings show that nurturing the design economy should be at the heart of driving jobs, skills and regional prosperity in the North."
The Design Council's Design Economy report will be published in full on July 21st 2022.
–
To stay in the loop with the latest news, interviews and features from the world of toy and game design, sign up to our weekly newsletter here