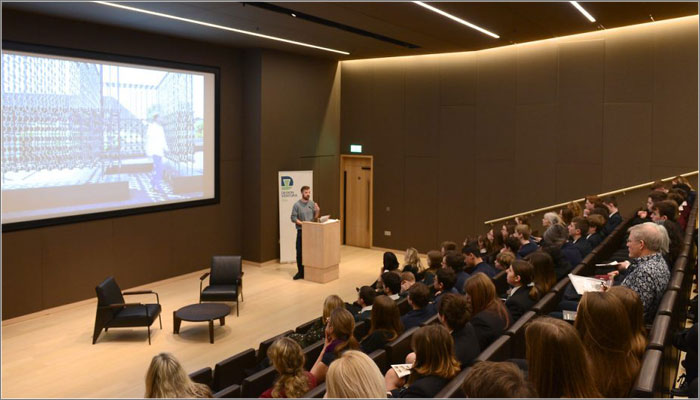 The Design Museum is hosting a 'Designing for Society' session for university students and lecturers later this month.
The session will explore how designers are creating new ways to benefit society and involve more people in the process of design, and is the latest in the Museum's Industry Insights series of talks for university students and early-career practitioners.
Over the course of the session there will be interactive talks from a range of practitioners across design and other sectors. They will share their insights and recent projects, with practical tools and considerations for civic design.
Participants will also have an opportunity to visit the Design Museum's current exhibition Beazley Designs of the Year during the day.
'Designing for Society' takes place at London's Design Museum on Wednesday, October 30th.
To book your ticket, click here.