Design stars of the future create new toys and games at Mojo Nation's Student Design Challenge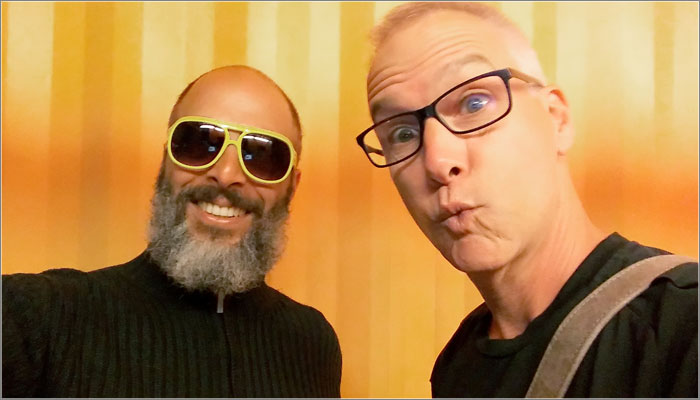 Over 150 university students took part in Mojo Nation's Student Design Challenge at an event held earlier this week at London's Design Museum.
A morning conference saw Wynne-Jones IP's Sonia Amrar give her advice around how best to protect IP, while creative consultant Deej Johnson spoke about the benefits of a one star review.
Elsewhere, a roundtable discussion featuring Bananagrams' Rena Nathanson, Open 2 Design's Matt Burtonwood and Fun-Damental's Gary Pyper delved into the different routes students can take to get started in the world of toy design, and why they should be looking at this industry as a potential career destination.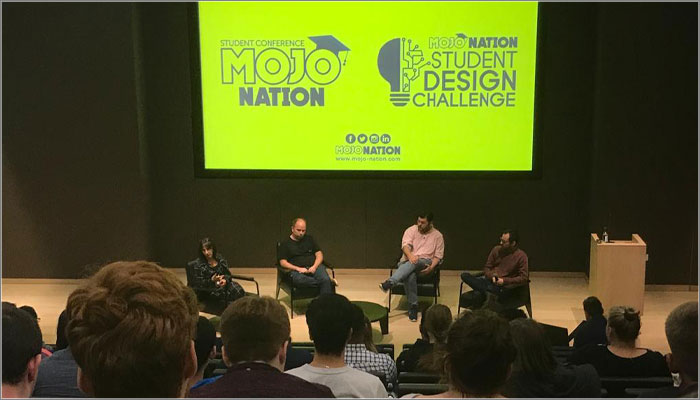 Following this, students took part in a 90-minute design challenge where they could choose to design a collectable toy line, or a mass-market game with a wow moment.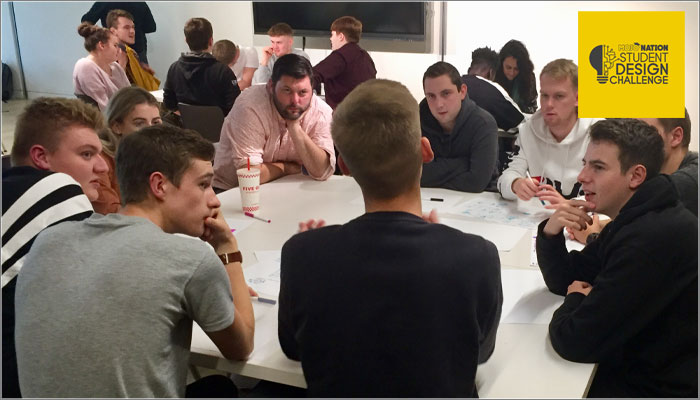 Each of the 18 teams taking part got to pick the brains of professional designer during their ideation process, and pros involved including the speakers mentioned above, as well as Seven Towns' Elizabeth Moody, Triclops Studio's Luc Hudson and Rob Ames and Fuse London's Sam Price and Ana Charlo Brios.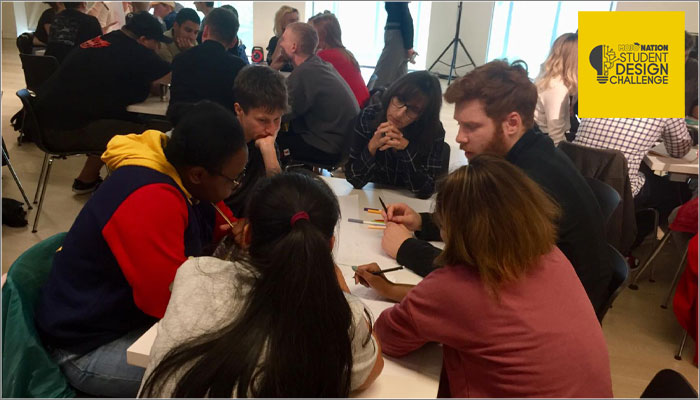 At the end of the event, the professionals checked over each team's final idea, and crowned a winning toy concept and a winning game concept. Winner of the game brief was a team from the University of Sussex, while a team from Plymouth College of Art triumphed in the toy brief.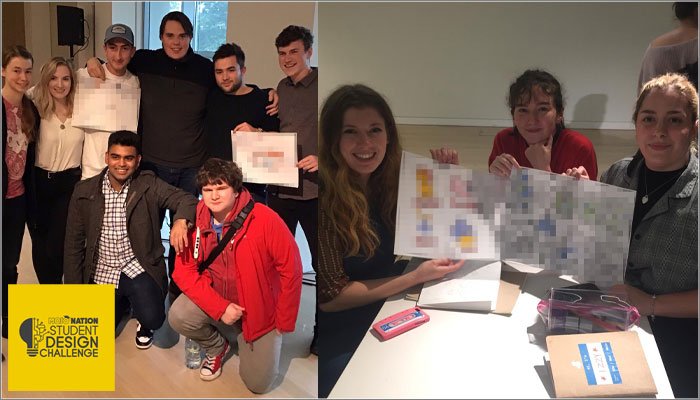 "The aim of this event is always to encourage new designers to think about toy and game design as a future career, and it was great to see so many students enthusiastically getting stuck into the challenge and expressing excitement about our industry, all while creating some truly impressive concepts" said Billy Langsworthy, co-founder of Mojo Nation.
"The icing on the cake was the fact that so many students – thanks to the passionate encouragement of their professional toy design mentors – are now looking at ways to develop their concepts further with an eye on pitching them to toy and game companies in the near future (hence why we've blurred the above images a little bit!)."