Designer Wayne Lindsay on the benefits of taking part in BLE's Kelvyn Gardner License This! competition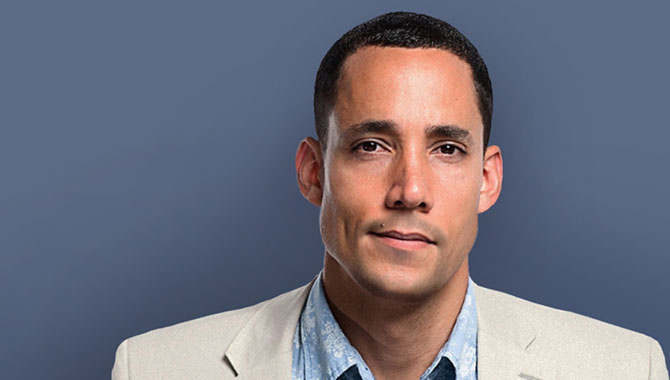 Wayne Lindsay won the Product Design category of the Kelvyn Gardner License This! competition at last year's Brand Licensing Europe for his brilliant desk accessory based on Aardman's Morph IP.
The competition is free and open for entries now until Friday, August 26th at https://licensethis.awardsplatform.com/ . Finalists are invited to pitch live to the judges at Brand Licensing Europe, which takes place from September 20th to 22nd at ExCeL London.
Wayne won a free exhibition stand at BLE 2022 as part of his prize. We caught up with Wayne to find out more about his plans for the show.
The last time we spoke, you were a super fresh Kelvyn Gardner License This! winner after your Morph Your Desk design took first place in the competition at Brand Licensing Europe. That was eight months ago, what's happened since then?
It's been an incredibly busy few months with clients and new branding projects, but I have had time to develop the Morph Your Desk concept and extend the licensing opportunities beyond the desktop.
I've also created a separate range of characters called SneakHeads and have been busy finalising a range of digital art collectibles and physical toys with a twist. I'm looking forward to having those displayed on my stand this year, and extremely excited to have the support of two UK charities who are co-designing some of the loveable characters with me. Watch this space!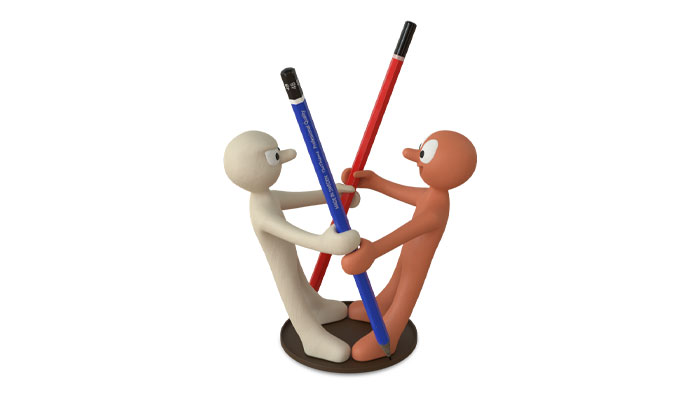 We will! What's it been like working with Aardman on next steps for Morph Your Desk?
It's been great being able to talk the ideas through with the Aardman team along with Ian at Start Licensing, and they're currently in talks with existing licensees. We'll wait to see how things develop but I know there is a lot planned for next year in line with Aardman, Whizz-Kidz and Wild in Art's major new initiative, Morph's Epic Art Adventure in London. It's set to be the first accessible, step-free cultural event of its kind.
There is a new generation falling in love with Morph – and Chas! – so the opportunity to offer fun, covetable gifts to bring Morph's world into your home is great timing.
Have you been in touch with the judges? How have they helped you since BLE?
I've been in touch with five of the judges since BLE last year, and they've all been really supportive. It's always a challenge to stay connected when you have multiple projects and initiatives in full flow but it's definitely worth making the time. There's an exciting synergy with The Giftware Association – their CEO Sarah Ward was one of the judges – so I'm looking forward to seeing how that collaboration develops.
One of the things that came across in the judging was how close the three finalists were – what great camaraderie you had! Have you stayed in touch?
Yes, we had the initial follow ups after BLE and since then Jon and I have stayed in touch which is great. We talk about what we're working on and how things are going. He recently recommended an inspiring podcast to listen to and suggested a 3D print company for some prototypes I needed.
This year's task is to create a STEM toy based on Wallace & Gromit – you tempted at all?
I did look at this year's brief and love that the Product Design category is aimed at students, this is a great opportunity. I think the focus on Technology and Engineering is perfect for the Wallace and Gromit IP. There are lots of ideas whirring around in my head but I'm very happy to be in the audience this year!
What would you say to other toy and game designers who are weighing up whether to enter this year? The deadline is August 26th – not long to go!
Go for it! The whole experience and potential benefits and connections you will get can really impact what you plan to do next, or simply the way you approach and analyse creative projects. Most importantly, just have fun and enjoy it!