Designers behind Sagrada and Sinister Six launch new game development hub, Evergreen Studio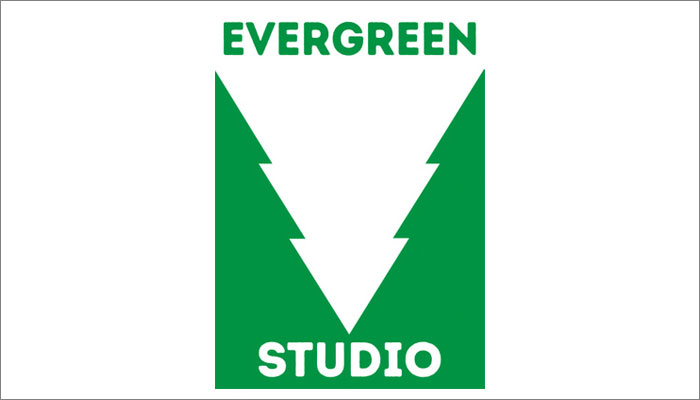 Daryl Andrews and Adrian Adamescu – the designers behind Sagrada, Sinister Six, and Speakeasy Blues – have joined together with Eli Gingerich (previously of Maple Games) and rising designer Adam Singer to form a new board game development studio.
Called Evergreen Studio, the firm aims to support game publishers with a variety of industry services, including design and development and consultancy services spanning rulebook editorial, art direction management and Kickstarter consulting.
Evergreen will also occasionally acquire games designed by external inventors and is looking to self-pubish games too, under the banner Evergreen Games.
'Each of our games will be built upon the foundation of these values: eco and environmentally friendly, inclusive for all gamers, and aesthetically and mechanically beautiful,' read a statement from the team.
Based in Waterloo, Canada, the team will also look to support their own local board game community with the Evergreen Events arm of the business. This division will oversee a monthly local "Evergreen Game Day" that will host open gaming and play testing for local gamers and designers.
The team will also be taking ownership of "Board Game Base Camp," an annual invite-only board game retreat that has successfully sold out for the last five years.
To reach out to Evergreen Studio, email darylmanderws@gmail.com or head to https://evergreenboardgames.com for more information.
—–
To stay in the loop with the latest news, interviews and features from the world of toy and game design, sign up to our weekly newsletter here