Digital transformation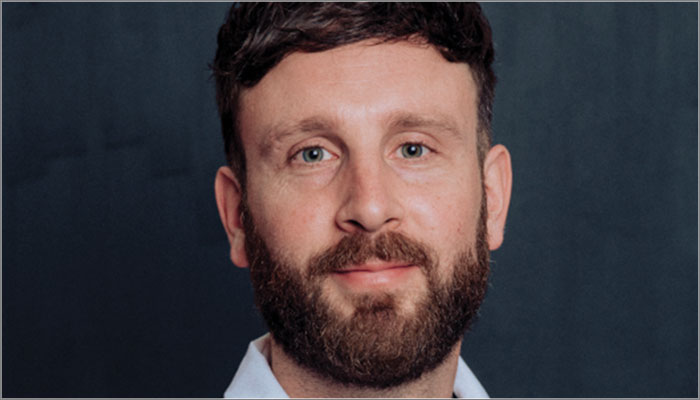 Digital transformation. That big, long scary word that not everyone completely understands fully. It's become a bit of a catch-all term to describe how digital technologies are helping improve business operations. Digital transformation comes in many forms. This could be using new web or cloud technologies or integrating machine learning. It can sound a little overwhelming.
What's a basic example of digital transformation then? Do you remember writing documents in Microsoft Word? Some still do. Saving changes as you go, to your computer or server. If you wanted to share the document with a team member, you'd send a link from the server and await feedback. Someone would try to open your document, at which point you would need to exit the file so they could view it. Frustration!
Then along came cloud-based software such as Google Docs. You start writing, it saves automatically…Woah. You need feedback, so ping your colleague a link and boom, there they are in the file with you, collaborating and leaving their thoughts. You've had to leave work early but need to finish off the document on the train. Your phone comes out and off you go again, writing on the fly!
Cloud-based software has completely changed business workflows around the world. It's made life easier, more collaborative, less stressful and more efficient. That's the aim of digital transformation.
How Si digital has helped toy companies with digital transformation?
We've had great success collaborating with toy companies as an external agency; working with IT and marketing teams to produce bespoke digital software and products.
We're not talking 'IT systems' that look archaic and are ugly and frustrating to use. We're talking modern, user interfaces; as sleek as Instagram and as easy to use as Amazon.
What's a good example of this? Think about how you currently show future seasons products to retailers? What does that process look like?
We worked with a toy company who created a printed catalogue every season to share with buyers. This would take their internal team weeks to produce. The information would quickly go out of date. Retailers then sent their orders back to the toy company for processing. This would be in the shape of Excel docs, emails, order forms…File format frenzy.
This way of working was inflexible. It was chaotic, costing time and resource; not to mention all the trees. How could digital solve this problem?
Using web technologies and the cloud; that's how. This company needed a system that functioned like B2B e-commerce and a customisable catalogue in one. It would display photos, play videos/TVCs and list all relevant product info. All neatly categorised by brand and by type.
Sales and marketing teams could customise the catalogue, so buyers only saw product relevant to their categories. Buyers then gained access by logging in. They could self-serve by adding product and categories to their basket. It was simple, easy to use and efficient.
Additionally, sales teams no longer had to walk around trade shows taking notes. iPad in hand, they could curate orders there and then with the buyer live on screen. And patchy internet at Toy Fair wasn't a problem – it had an offline mode!
How can Si digital help my organisation?
Digital transformation comes in many shapes and sizes. Alongside our interactive websites, digital products and famous ping pong app, we've created inventor portals, online retailer catalogues and asset libraries. These have all helped teams become more productive by utilising cloud and web technologies. Being efficient and staying on top of workloads can often feel like a superpower!
We'd like to talk to you about productivity. What tools do you use? What workflows currently frustrate you across the organisation? Thinking about these answers can help us identify ways to help you innovate.
For more details visit our website, or if you would like a free of charge workshop, please get in touch by emailing hello@sidigital.co
—–
To stay in the loop with the latest news, interviews and features from the world of toy and game design, sign up to our weekly newsletter here