Dungeons & Dragons-inspired Wet Hot American Summer game hits Kickstarter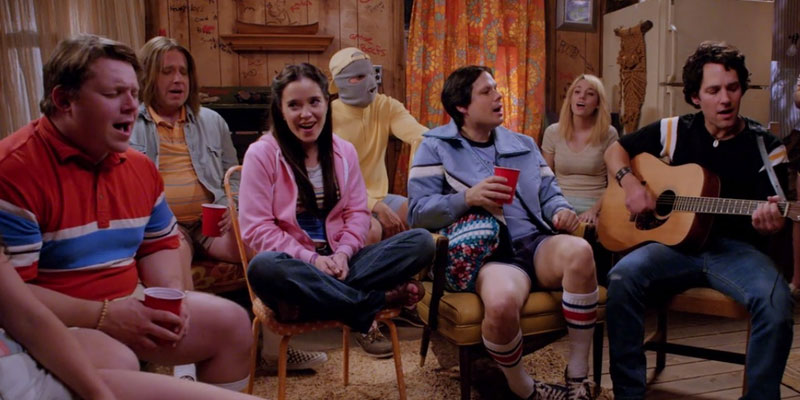 The first ever licensed Wet Hot American Summer game has landed on Kickstarter.
Humour publisher The Devastator has turned the cult movie into an old school pen-and-paper role-playing game called Wet Hot American Summer: Fantasy Camp.
Wet Hot American Summer: Fantasy Camp lets you play as a camper, counsellor or staffer at Camp Firewood. Players can pick a character like Beth, Coop or Gene, or a new character they've designed.
Every game takes place over one magical day at camp, where 'you might become a hero, get some action, or end up at a secret pizza party'.
Fantasy Camp is designed to be easy-to-play with less math than traditional RPGs and more emphasis on storytelling and 'party game craziness'.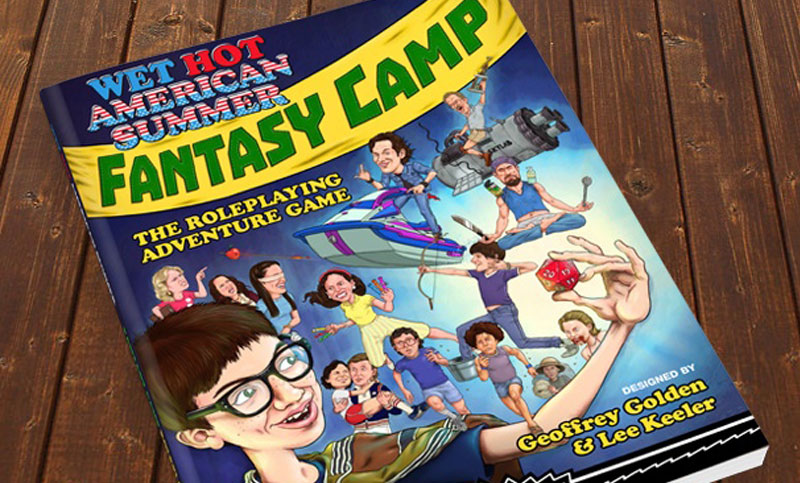 The game has been co-designed by Geoffrey Golden and Lee Keeler. Golden's previous creations include the official Now You See Me mobile game, a murder mystery texting game for Kik and cult hit Wizards of Cockblock Forest, the official late night RPG of San Diego Comic-Con. Keeler produces The Green Gravel Comedy Fest, The Hour of Power Hour at the Improv Hollywood and Gone Riffin' for Feral Audio.
The Kickstarter campaign for Wet Hot American Summer: Fantasy Camp is looking to raise $12,500. Check out the project here.
Save