Eight-year-old Anika wins Fat Brain Toys' Kidventor Challenge with her Octo-buddy invention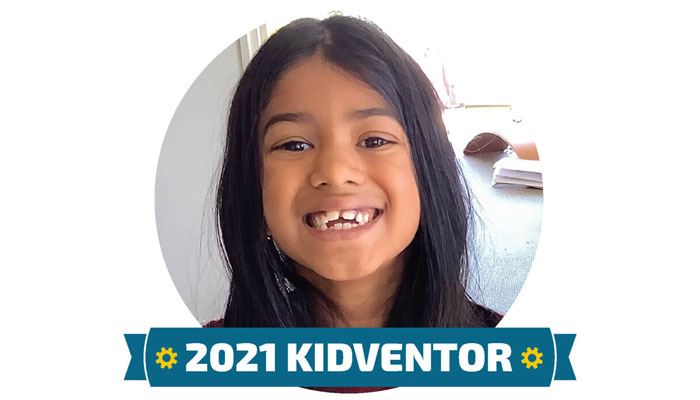 Fat Brain Toys has revealed that seven-year-old Anika is the winner of this year's Kidventor Challenge.
The Kidventor Challenge invites children aged six to thirteen to submit toy or game ideas for the chance to have their concept manufactured and sold around the world.
Anika won this year's Challenge with her invention, Octo-buddy. Octo-buddy is a toy octopus that attaches to a highchair or stroller and holds bottles and toys with its eight tentacles, so parents don't have to keep picking things up off the ground.
"Contests are nice, but what we try to reinforce with Kidventor is that good ideas can turn into amazing realities," said Mark Carson, Co-Founder of Fat Brain Toys.
"Seeing several 'Kidventions' turn into commercial success has been one of the true joys of my career."
As the grand prize winner, Anika will receive a $2,500 scholarship, a license agreement that offers ongoing royalties, $500 in toys from Fat Brain Toys, as well as round-trip airfare and hotel accommodations for two to attend the 2022 Toy Fair in New York City, where her invention will be showcased.
Previous winners include Alexander Xiong with Door Pong, which has sold over 100,000 units and Emma Turner with Buggy Light, which is already sold out for the 2021 holiday season.
—
To stay in the loop with the latest news, interviews and features from the world of toy and game design, sign up to our weekly newsletter here