Entertoyment joins Mojo Pitch 2018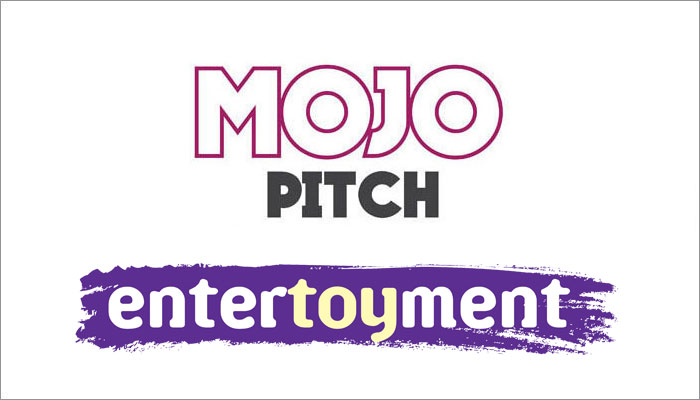 Entertoyment will be taking part in the inaugural Mojo Pitch event this September.
Forming part of the Play Creators Festival, the Mojo Pitch will take place on September 11th at London's Emirates Stadium, and will see toy and game designers, invention houses and design agencies pitch exciting new toy and game concepts to a range of companies, each on the lookout for new products.
"Although we are a tiny player in the toy arena, we feel it is our duty to support an event which encourages creativity and innovation, and therefore we are delighted to be part of the first ever Mojo Pitch," said Entertoyment director Josep Pastor.
"We hope this is the first one of many to come."
Entertoyment joins the already announced Hasbro, Spin Master, Cartamundi, Worlds Apart, Sambro, TOMY, Alpha, Vivid, Character Options, Rubik's, Bananagrams, Seven Towns and Wynne-Jones IP in being involved in this year's Mojo Pitch.
More companies are set to announced in the coming weeks, and Mojo Nation will be publishing a wish list for participating firms, outlining what each company is looking for in terms of product, ahead of the event.
To join these companies in seeing designers at the Mojo Pitch, email Billy Langsworthy at billy@mojo-nation.com.
For more information on the Mojo Pitch, or to book your ticket and pitch your toy or game to the companies mentioned above, head to: mojo-pitch.com.
For more information on the wider Play Creators Festival, head to: playcreatorsfestival.com.