Eolo Toys readies for Virtual Mojo Pitch 2021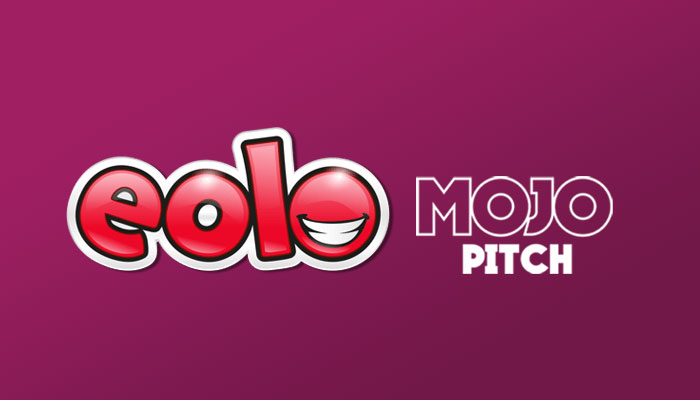 Toy and game inventors will be able to pitch concepts to Eolo Toys at this year's virtual Mojo Pitch event.
Forming part of the Play Creators Festival, the three-day Mojo Pitch will take place virtually this year, hosted at a dedicated Mojo Pitch platform from Tuesday September 7th to Thursday September 9th.
The event will welcome inventors, invention studios and design agencies from across the world as they pitch exciting toy and game concepts to a range of companies, each on the lookout for new products.
"It's our first Mojo Pitch at Eolo Toys and it's about time!" said Eolo Toys' Alex Prieto.
"We are really excited to meet new and innovative toy minds. Eolo Toys has changed in the last few years from a fully outdoor company to multiple toy brands, going from flying and water to novelty, feature plush and electronic toys… We really look forward to getting new concepts to expand our brands farther."
If you're a designer, inventor or design agency that would like book in a meeting with Eolo and the other companies attending this year's virtual Mojo Pitch, email Mojo's Billy Langsworthy on billy@mojo-nation.com.
For more details on the wider virtual Play Creators Festival, head to: www.playcreatorsfestival.com.