Esdevium Games rebrands as Asmodee UK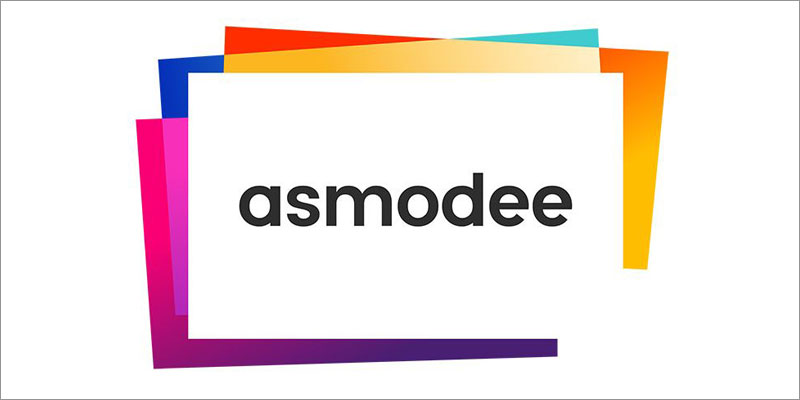 As of January 1st, Esdevium Games will be rebranded under the name of Asmodee United Kingdom.
Having been part of the Asmodee Group since 2010, the move sees Esdevium matching their parent and sister companies across the world.
The change comes with a new philosophy but 'one that is very much in line with the ideals that Esdevium have had at the heart of what they do' – a passionate belief in the value of great games and the amazing stories that they let us tell together.
"We are thrilled to be switching to the Asmodee name, aligning us with our sister and parent companies in other territories," said MD Steve Buckmaster.
"The Esdevium name has a long and proud history (and a terrific story), so it is with some sadness that we say goodbye to the dragon logo, but this is an exciting next step for the company."
Asmodee UK's first public appearance will be at London Toy Fair in January at Stand E109.