Evan Buzzerio – Horizon Group USA's Executive Partner and CMO – on the company's rich history – and bright future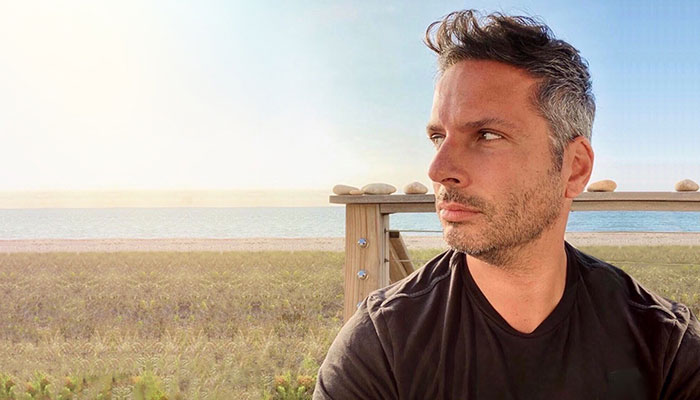 Evan, welcome. You work for America's leading creative activity kit supplier, Horizon Group USA… Did you enjoy arts and crafts when you were young?
As a child, my favourite creative activities centred around drawing sneakers, cars and landscapes. Early on, whenever I crafted, I preferred to sculpt small things with clay.
With clay? Lovely! I wasn't expecting you to say that. And what's your background? How did you come to be at Horizon Group USA?
Over the first five years of my career in toys, I found myself designing primarily for family-owned arts and crafts companies such as Sky Kids. Murray Pottick, along with the rest of his family – Dan, Stephanie and Elise – were very open to teaching the inner workings of the business.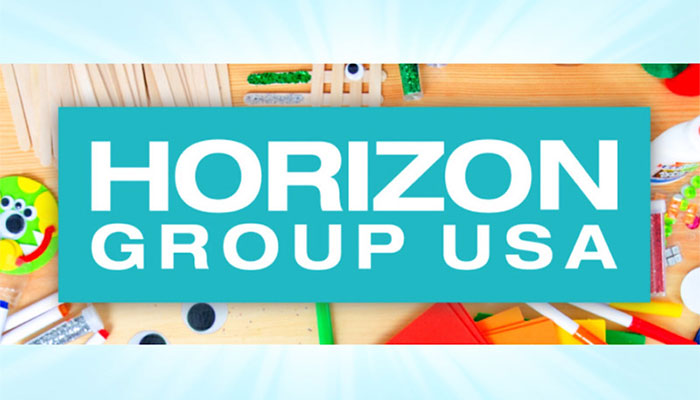 As I moved on after Murray's passing, I briefly worked with some talented people at Rose Art. While it wasn't the right fit at the time, the people there introduced me to other facets of the arts and crafts category.
In 2005, I joined Horizon Group USA – a 90-plus-year-old company, planning to reface to a children's activity-kit company. There, I was hired by Roshan Wijerama who was responsible for driving the reinvention of the company. Roshan taught me more about business than anyone else ever has. We grew as close as brothers while building our branded product lines with some of the best teammates I'll ever have. I have immense gratitude for the 16 years Roshan and I have worked side by side.
Wow. Sounds like amazing partnership. What's Roshan's role there?
Roshan was the CEO from 2012 to 2020. taken the helm as CEO. Today, he's the chairman and owner: he purchased Horizon in 2015 – and grew the company to what it is today. Before that, Horizon's CEO and owner, James Cash, was an insightful mentor. He always took the time to share lessons from the past and apply them to your daily partnerships with others.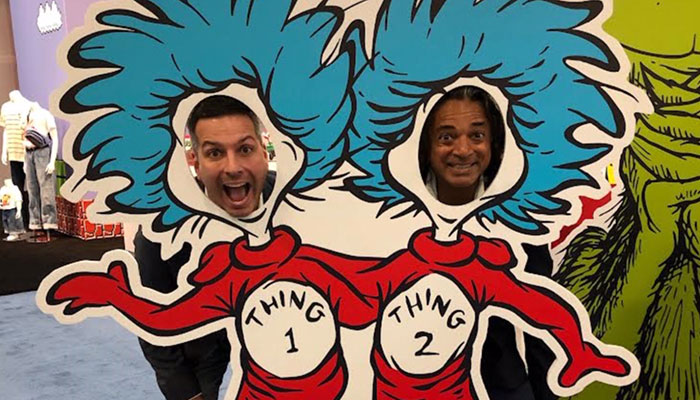 Also, the late Larry Fine joined as the Chief Merchandising Officer and grew to be a close personal friend, mentor and colleague. Larry was from the retail side, holding executive roles at Michaels, AC Moore and Party City. He shared a lot of industry knowledge about how to think like a merchant.
You clearly appreciate the input of others…
Great mentors are magnetic. They first attract those who are curious, and then share so much of themselves. Fortunately, I've had amazing mentors and teammates throughout my tenure at Horizon and elsewhere. I am proud of the partnership that stands today – and we have the best group of people for the adventures ahead.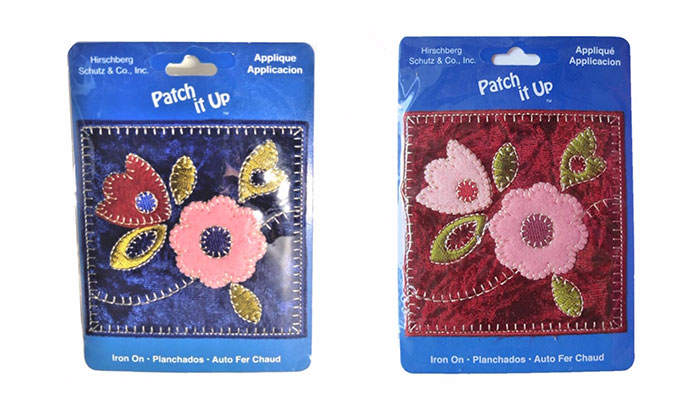 Brilliant. I was surprised to learn Horizon Group traces its origins back to 1912… Nearly 110 years ago. How did they get going? What's the story?
While the origins of the business date back to 1912, Horizon has reinvented itself over the last century. Hirschberg and Shutz, the original family of owners, marketed its products out of the "Embroidery Capital of the World" in Hudson County, New Jersey. Their product lines featured decorative trim, embroidery and appliqués.
Appliqués! Great word! And this product line continued until when, roughly?
Well, around 1975, the fashion-oriented mindset gained momentum as the Cash family took over the business. They expanded to a wider array of fabrics, ribbons, card-making, bridal, baby, jewellery-making, and apparel craft products partnerships with retailers such as Michaels Arts and Crafts, Hancock Fabrics and Joanne's were strong.
In 2004, the family business, then owned and led by James Cash, partnered with Roshan Wijerama to reinvent children's activities. Their strategy was clear from the very beginning – aggressively design fresh activity products, in great packaging, and diversify the portfolio to span a wide array of materials and age ranges. We had a hard-fought, but fun adventure building what Horizon Group is today. I look forward to what's next here at HGU.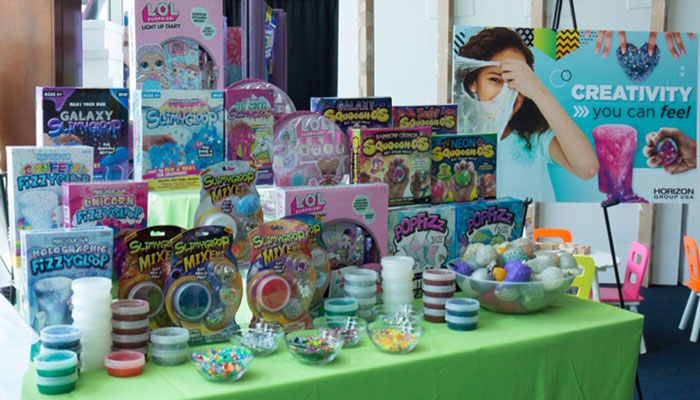 And on that, tell us about some of the current product ranges…
We've established DIY & STEM programs for each age group and channel. Our wide range of premium DIY kits from Story Magic – ages four to seven – and STMT ages eight to fourteen – are an excellent example of products that encourage self-expression.
Horizon's Creative Roots garden stones remain a fun way to bring positivity and memory-making to families. I think capturing a child's choice of colours and painted brush strokes at a young age, immortalises that moment in time for parents.
The lineup we have in STEM seeks to broaden the interests of all types of young minds. The Young Scientist Club product range is packed with educational content and fun experiments; and our YOUniverse lineup has gorgeous kits where "Science Meets Style."
What excites me most, though, is what's next! After knowing each other for 14 years, Janet Hsu has joined as the CEO at Horizon. Janet's passions for expansion – Both in North America and globally – Paired with her vast experience of digital media and new partnerships has everyone excited about what's coming in our future. She's been an amazing leader and friend in this journey.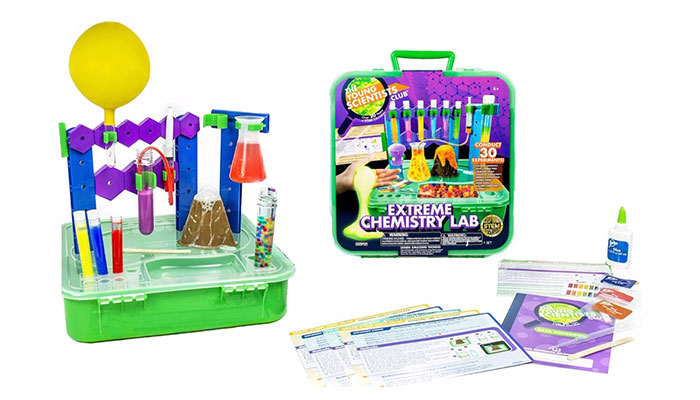 So you walked us through quite a diverse range of products there. When you're looking at new ideas, then, what kind of things are you after?
New, hands-on, creative products aren't always about re-inventing the wheel. The key to a fresh concept is "unlocking" a new technique to deliver an "exciting result." I also am proud that we at Horizon look at things as a team. Our EVP of merchandising, Hiu Lee, displays leadership that's "easily inspired" by great creative and its potential.
But is there a "magic ingredient" in all Horizon Group products?
It's the end consumer that provides the magical ingredient! It's a child's imagination that brings an arts and craft product to life. Our products seek to inspire them to express that imagination in something that can be shared with those they love.
Great answer, I like that. Alrighty… You're quite quick to incorporate social-media trends into lines such as your SLIMYGLOOP. What's the process that takes you from the start of a trend to the front of the shelf?
We challenge our teams to have their eyes open for what's REALLY a trend. If you chase everything, with all the fads having their moment, you can't make the most of the waves that follow.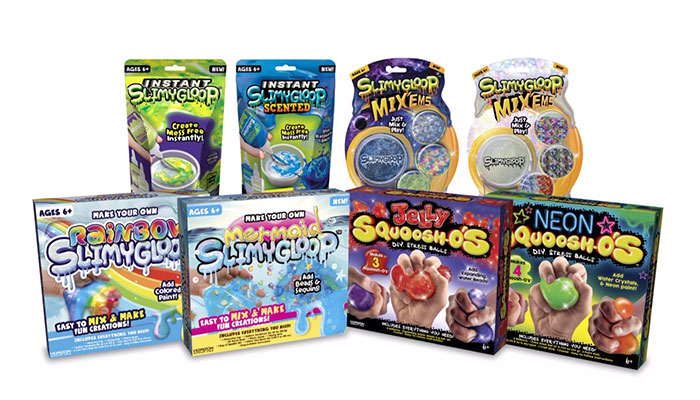 Our teams categorise inspiration into buckets. That way we can weigh what the potential is of what we're proposing. Once you choose that path, and assess how it aligns with your strengths, it's an exciting race to the marketplace!
When you meet new inventors, what qualities do they need to have? What soft skills do you hope to find beyond the idea itself?
The first quality we always look for in an inventor is their own passions. Do they love the physics of tinkering? Do they enjoy chemistry? Are they really passionate about creating product ecosystems? When we identify those passions, we see their strengths and figure out how we can align.
Of course, not everyone has an item you can move forward with today, but when there is a good connection, there's often an item tomorrow. Other skills we look for are a sense of humour, ethical values and a clear style of communication.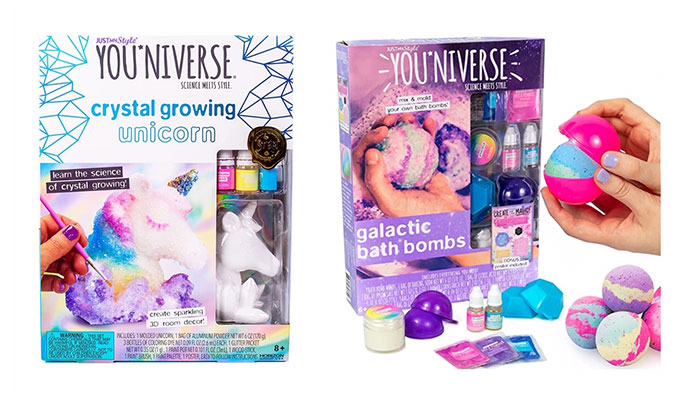 And out of interest, how do you stay creative yourself?
It's important to avoid turning creativity on and off based on changing circumstances. I think it's a natural rhythm you need to maintain with those around you.
Do you have creative do's and don't's, then?
Yes, for sure. I don't take notes in meetings, for example, which allows me to think and even doodle ideas during presentations. Also, when spending time with family, I don't work. I made that mistake early on. Listening, learning and playing with your children opens up a lot of fresh ideas. Finally, I like how ideas come together late at night – so I always embrace creative work in the evenings.
You know, it's very unusual for people to recognise that… Conversely, then, what do believe hinders creativity? What's your creative kryptonite?
We're all working during an unprecedented time. Life's distractions surround every one of our teammates and there are global disruptions in supply chain that take time away from progress. While you can still make the time for new ideas and strategic thinking, it's important to recognise there's also a flow to creativity. Protecting the continuity of that flow is important.
Excellent, thank you! We need to start wrapping this up, Evan, but to finish let me ask you this: what's the most interesting thing on your desk?
Since the majority of work is done remotely, without being bound to a desk, I move around to different areas both indoors and out. In my primary workspace, I have a lot of found objects and decks of playing cards. The winner would be my Theory11: Animal Kingdom deck, benefiting the World Wildlife Fund – amazing and unique artwork.
Great answer! Evan, thank you so much for your time and insight.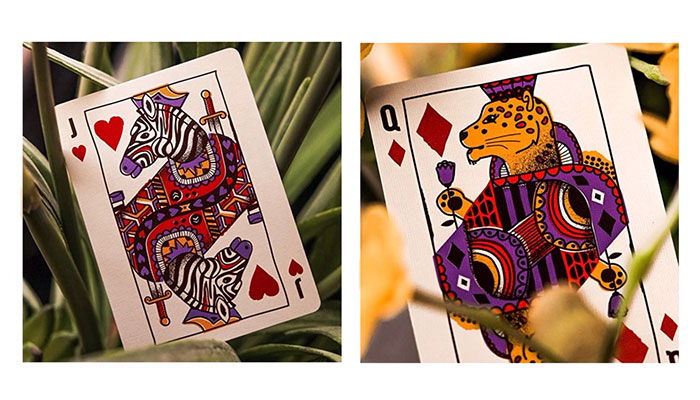 —
To stay in the loop with the latest news, interviews and features from the world of toy and game design, sign up to our weekly newsletter here