Play Creators Festival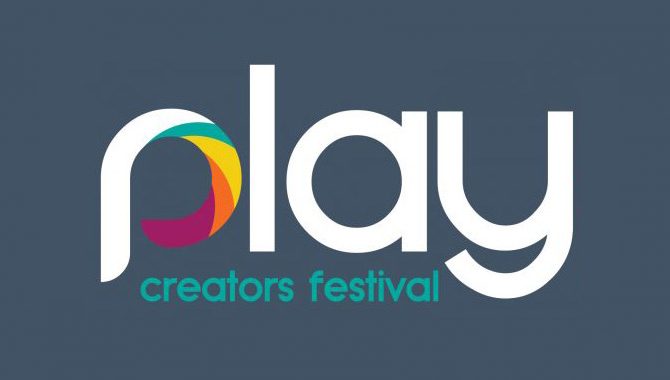 | | |
| --- | --- |
| Event Date: | 5th Sept - 7th Sept 2022 |
| Location: | Twickenham Stadium, London |
| Website: | Click here |
This year's Play Creators Festival will be a hybrid of in-person and digital events. The live Festival will take place at London's Twickenham Stadium from September 5th – 7th, with in-person events including the Play Creators Conference, the Play Creators Awards and the Mojo Pitch.
Monday, September 5th (evening): Play Creators Festival Opening Night Party
Tuesday, September 6th: Play Creators Conference
Tuesday, September 6th (evening): Play Creators Awards
Wednesday, September 7th: Mojo Pitch
As well as the live events, this year will also welcome the return of the Virtual Mojo Pitch, with the digital event taking place the following month across October 5th and 6th.
New ideas and fresh talent are the lifeblood of the industry. This event brings together some of the brightest design talent to share ideas, give advice and help toy and games firms of all sizes and specialities uncover their next hit product. Whether a toy design stalwart, a product design student or a toy/game industry outsider looking for a route in, the Play Creators Festival is here to champion the industry's creative backbone and ensure the greatest play ideas don't just stay ideas.
"Billy, Adam and the team at Mojo Nation – congratulations on a fantastic 2019 event! Both the Conference and Pitch were fantastic for TOMY, and we look forward to attending in 2020!"
Alpesh Patel, VP of Global Toy Design, TOMY