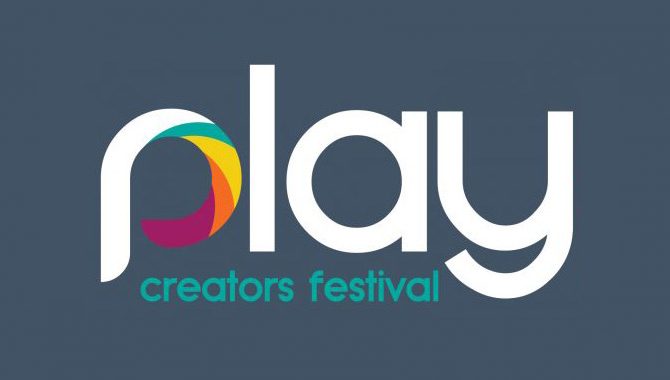 | | |
| --- | --- |
| Event Date: | 31st Aug - 9th Sept 2021 |
| Location: | Virtual |
| Website: | Click here |
The Play Creators Festival is a two week festival celebrating the toy, game and play industries' creative communities.
New ideas and fresh talent are the lifeblood of the industry. This event brings together some of the brightest design talent to share ideas, give advice and help toy and games firms of all sizes and specialities uncover their next hit product. Whether a toy design stalwart, a product design student or a toy/game industry outsider looking for a route in, the Play Creators Festival is here to champion the industry's creative backbone and ensure the greatest play ideas don't just stay ideas.
"Billy, Adam and the team at Mojo Nation – congratulations on a fantastic 2019 event! Both the Conference and Pitch were fantastic for TOMY, and we look forward to attending in 2020!"
Alpesh Patel, VP of Global Toy Design, TOMY